Rhodes Old Town
An exotic, charming destination, with ancient fortifications and a well-preserved Medieval area, Rhodes Town cannot disappoint. It's always busy and bustling, with hundreds of tourists gathering in the Hippokratous Square or by the Mandraki Port marina to take in the views, to chat, and to sip ice-cold water or coffee.
Rhodes Town is split in two: an Old City with all the Medieval charm of a walled fortress, and a more modern New Town with trendy resorts, beaches, nightlife, and shopping galore. Both have cosy little nooks where you can spend more intimate moments out of the way of the madding crowds, and ever-so-popular landmarks that attract the hordes like magnets.
When you visit Rhodes Town you should not miss seeing the Acropolis of Rhodes with all its fascinating temples and vestiges of an epic past; the Kastello – or the Palace of the Grand Master of the Knights of Rhodes, as it is officially known; and the stunning Catholic St. Francis of Assisi Cathedral. Get lost in La Juderia, the scenic Jewish quarter, where the Kahal Shalom Synagogue still stands to tell stories of the Jews of Rhodes who died in the Holocaust along with the Jewish Museum and the Square of the Martyred Jews.
Pay a visit to the Archeological Museum of Rhodes for a more in-depth glimpse into the city's intriguing past. Chill out in the Rodini Park where peacocks roam freely and take your little ones to see the Aquarium of Rhodes when you get the chance to pull them away from the beach.
And then, there's Odós Ippotón, the most popular and most photographed streets in the city, with all the souvenir shops and the buildings that make such a perfect backdrop for Instagram moments. Take your time on the Street of the Knights – it's the beating Medieval heart of Rhodes Town.
Read More
Read Less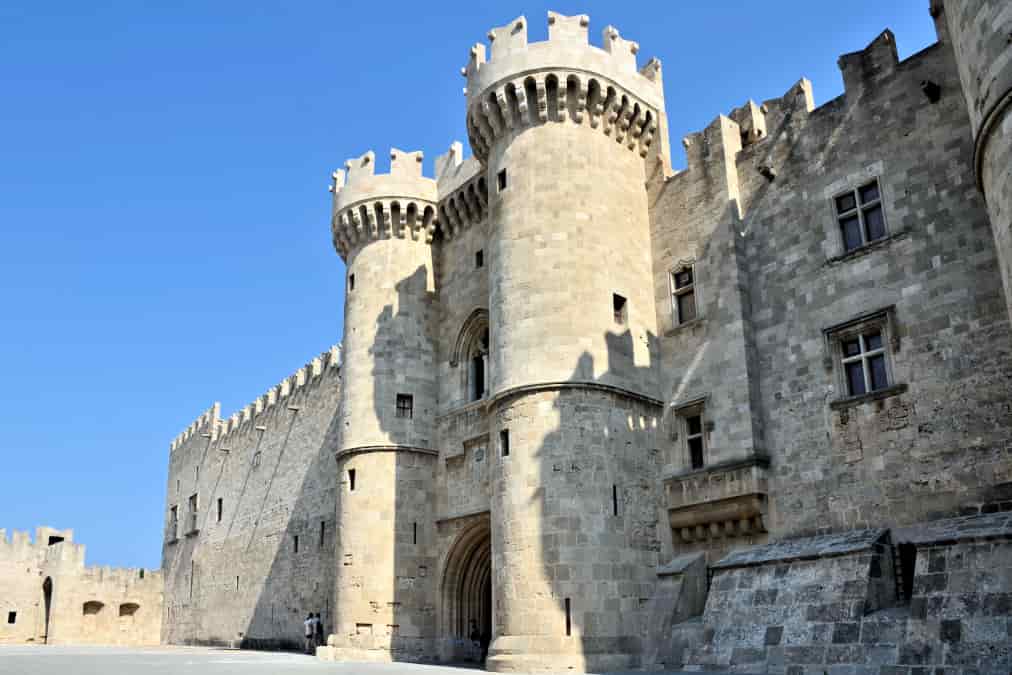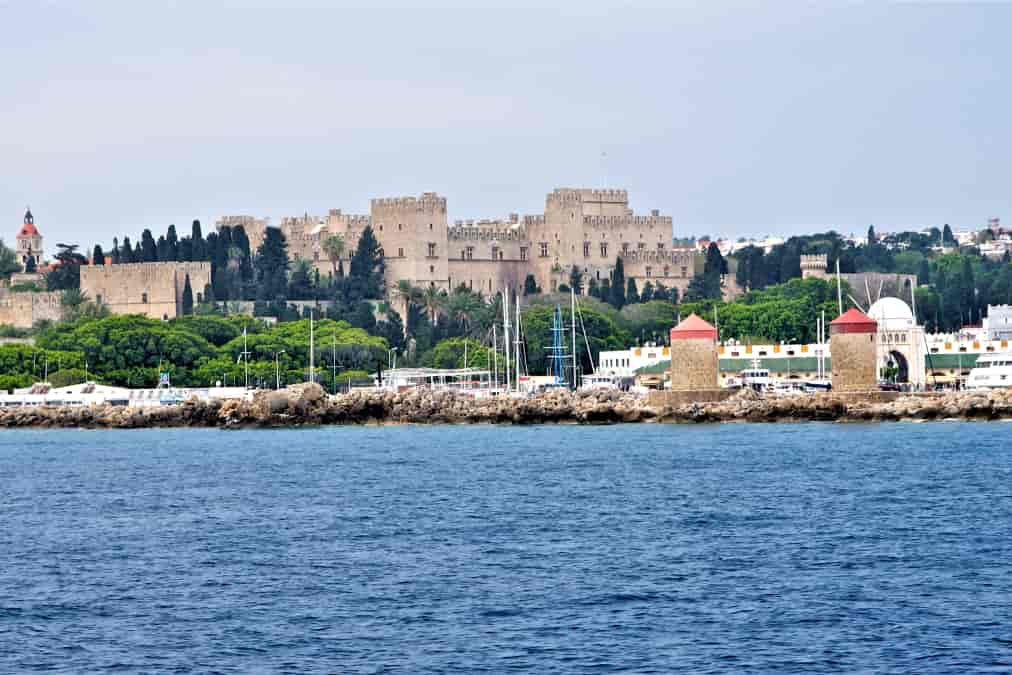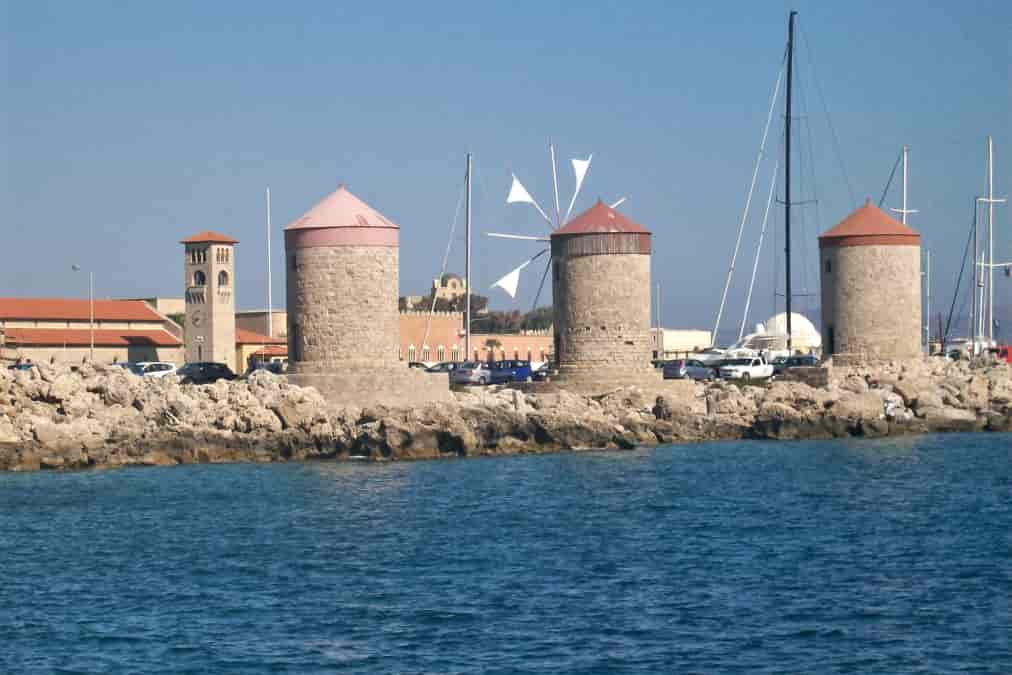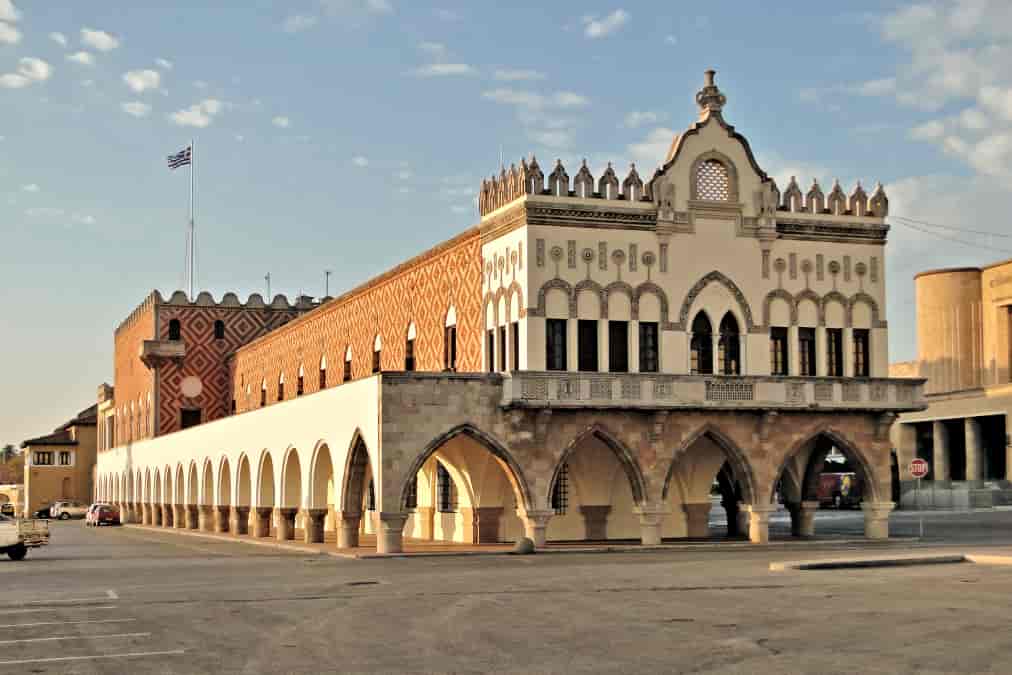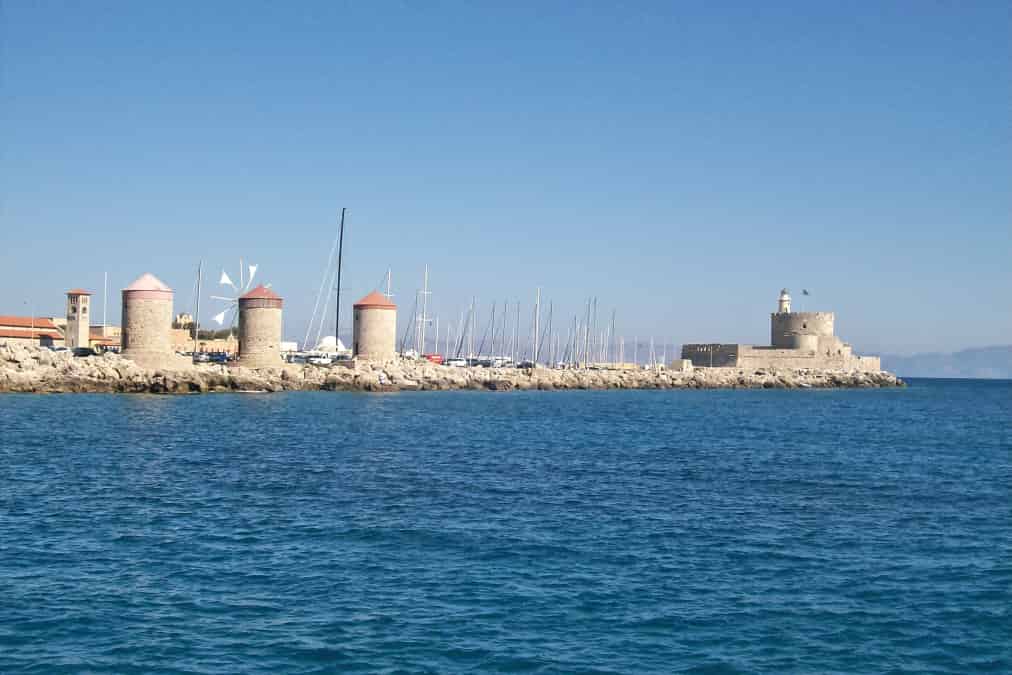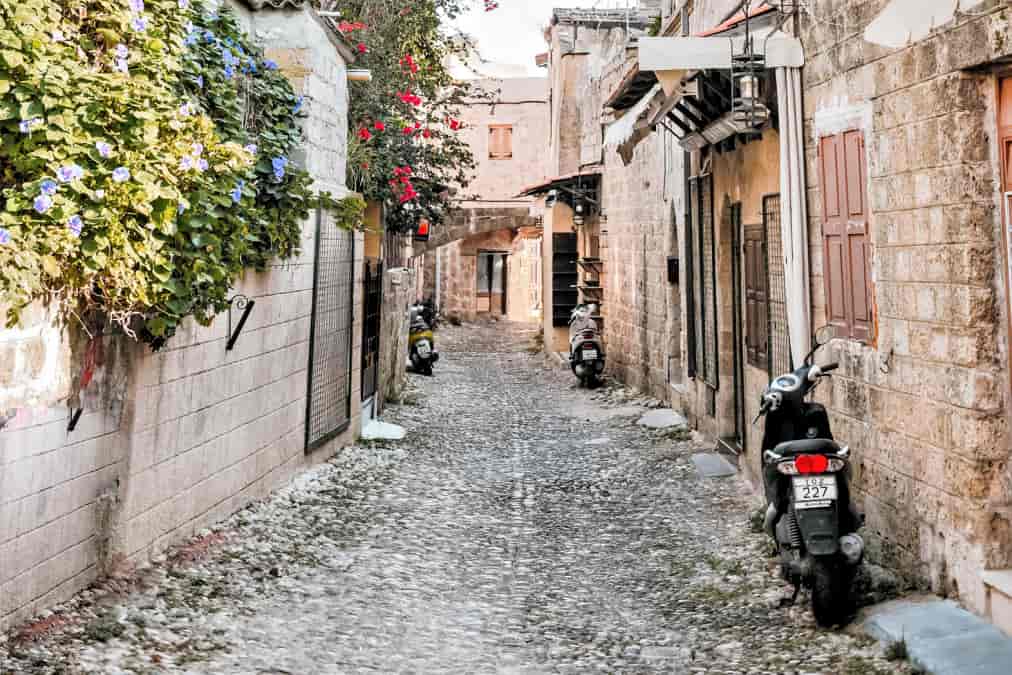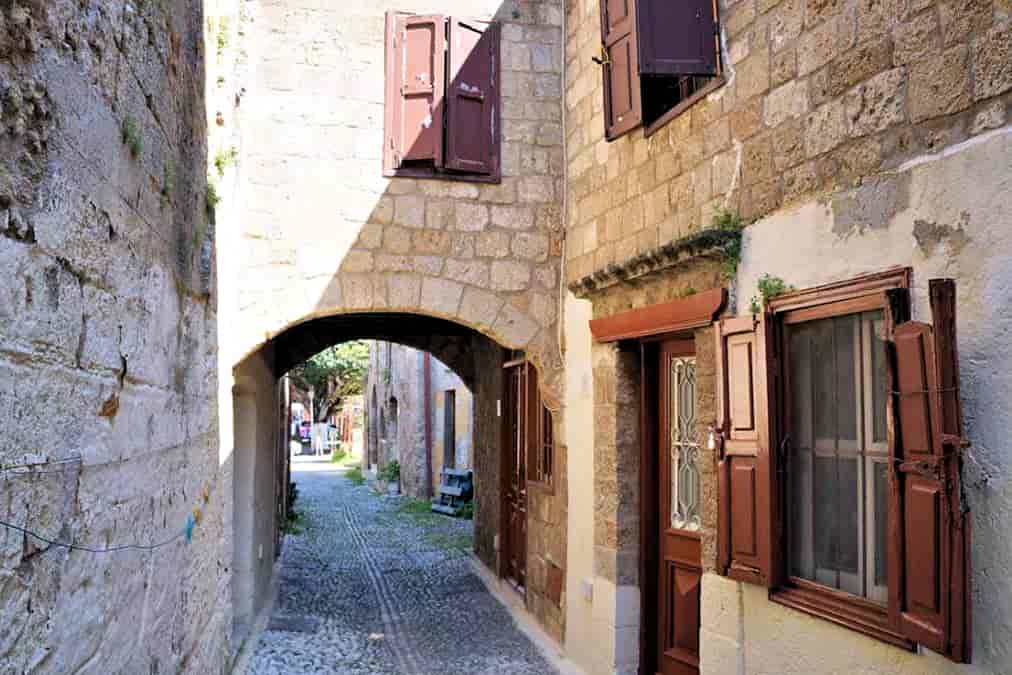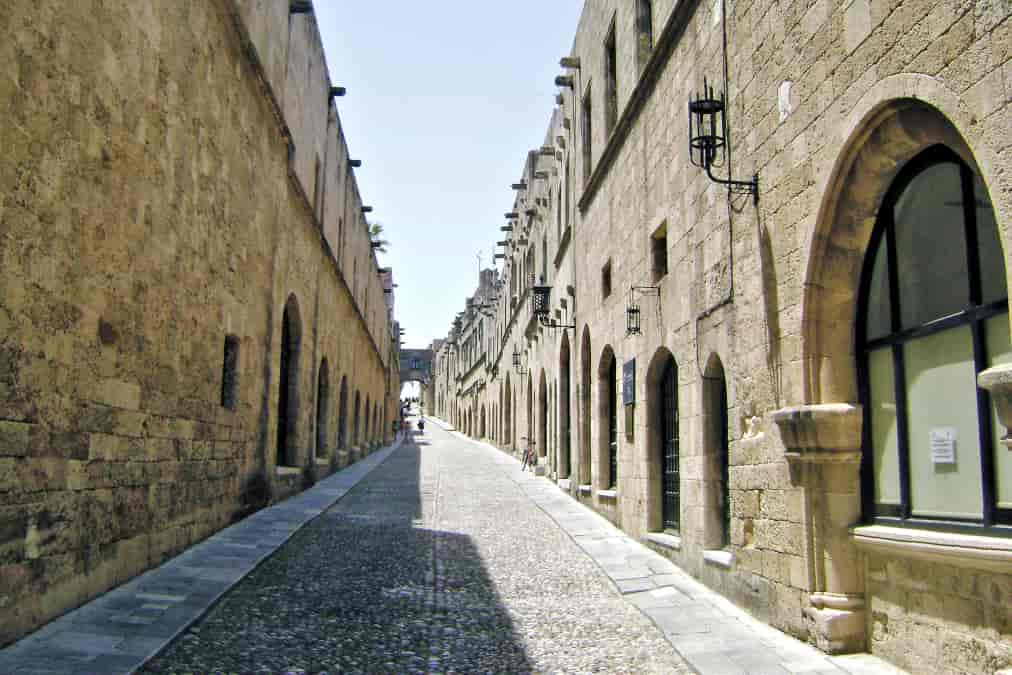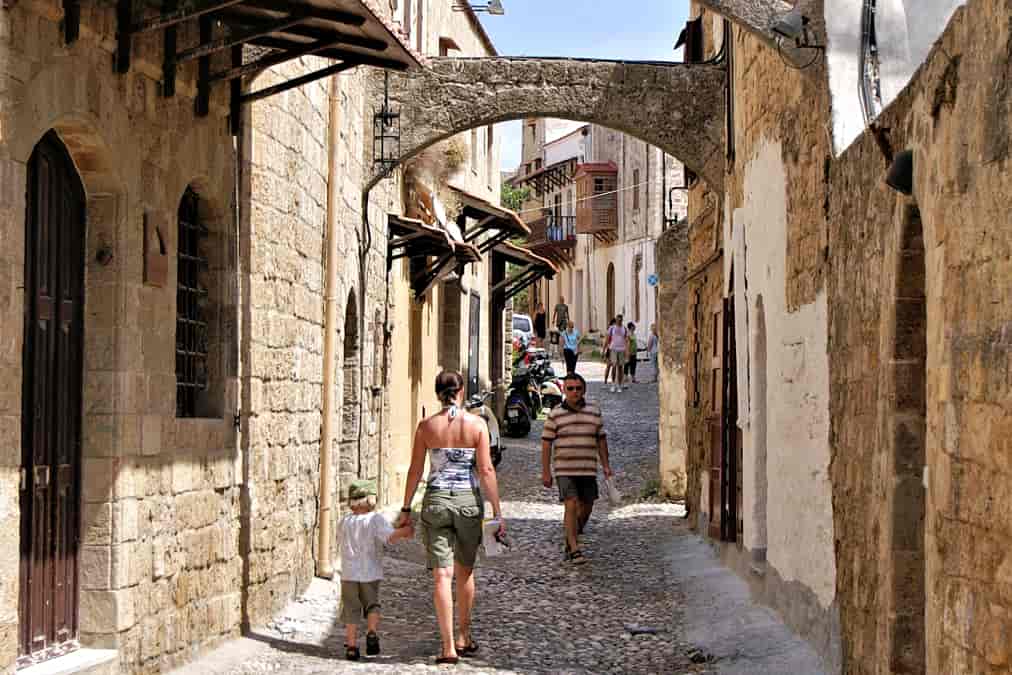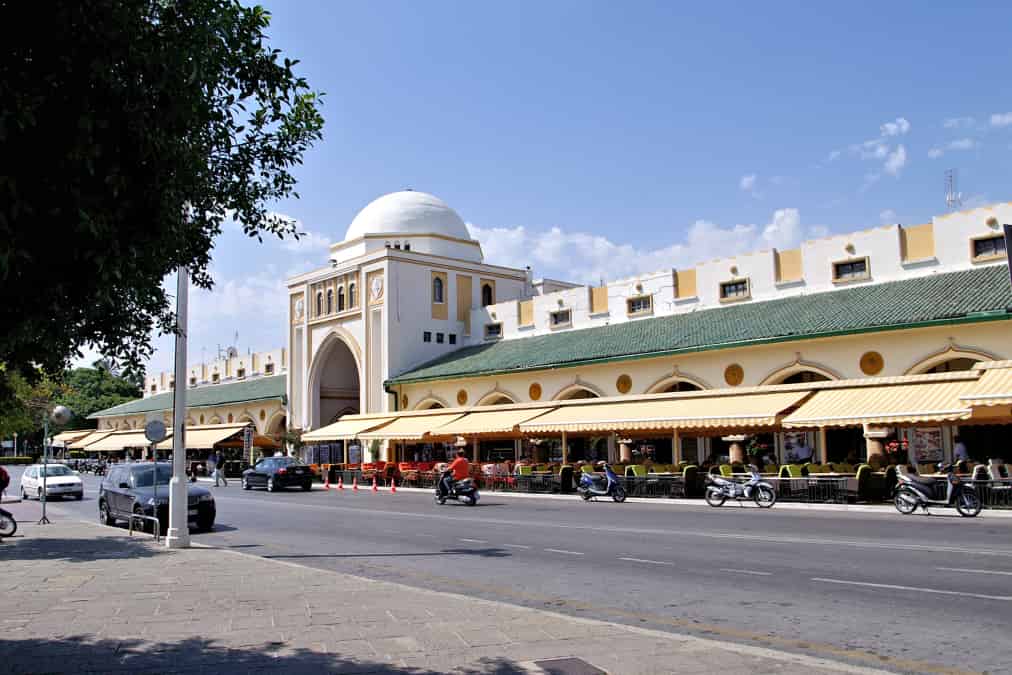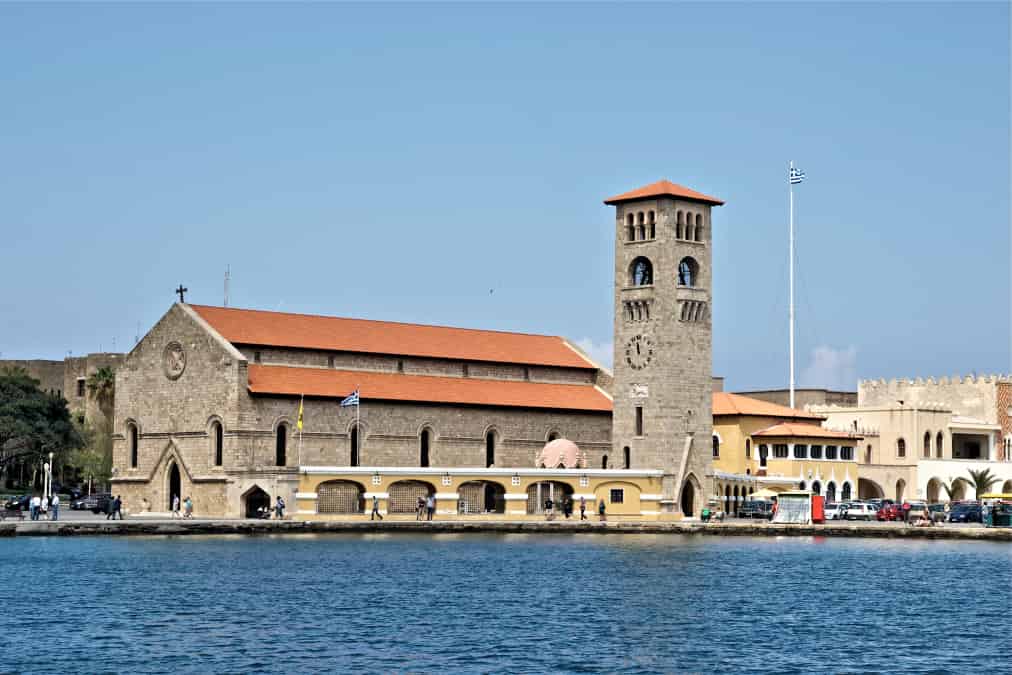 0
1
2
3
4
5
6
7
8
9
10
11