Medieval Old City of Rhodes
The UNESCO-listed site known as the Medieval City of Rhodes is an absolute must-see destination when you vacation on our island. The Knights Hospitaller – officially the Order of Knights of the Hospital of Saint John of Jerusalem – planned the fortified Gothic city when they ruled Rhodes from 1309 to 1523. Their purpose was to strengthen Rhodes to withstand sieges and other warfare threats, which were imminent at the time.
Today, the well preserved Medieval City of Rhodes counts as one of the finest examples of urban Gothic architecture in the world. The main points of interest when you visit it include:
The Street of the Knights (officially Ippoton), lined up by seats (or "inns" – of note, Inn of Auvergne) of the Knights Hospitaller of the order's tongues (branches) from Italy, France, Spain, and Provence. Ippoton stretches from the citadel to the port. It offers a plethora of photo ops and superb examples of Medieval architecture.
The Palace of the Grand Master of the Knights of Rhodes, locally known as the Kastello, the crown jewel on Ippoton Street, was the citadel of the Knights Hospitaller. It is a spectacular example of Gothic architecture, one of the best-preserved in Greece. The citadel dates from the 7th century, while the palace was completed in the 14th century. It boasts some 150 rooms, some of which are open to the public as part of the palace museum.
The Archaeological Museum of Rhodes housed inside the former hospital of the Knights of Saint John relates the history of the city from the 9th century BC to Medieval times.
Most of the buildings erected by the Knights Hospitaller still stand, but the face of their Gothic city was somewhat altered during the Ottoman era when mosques and other buildings took replaced some of the older structures, especially in the Lower Town.
Read More
Read Less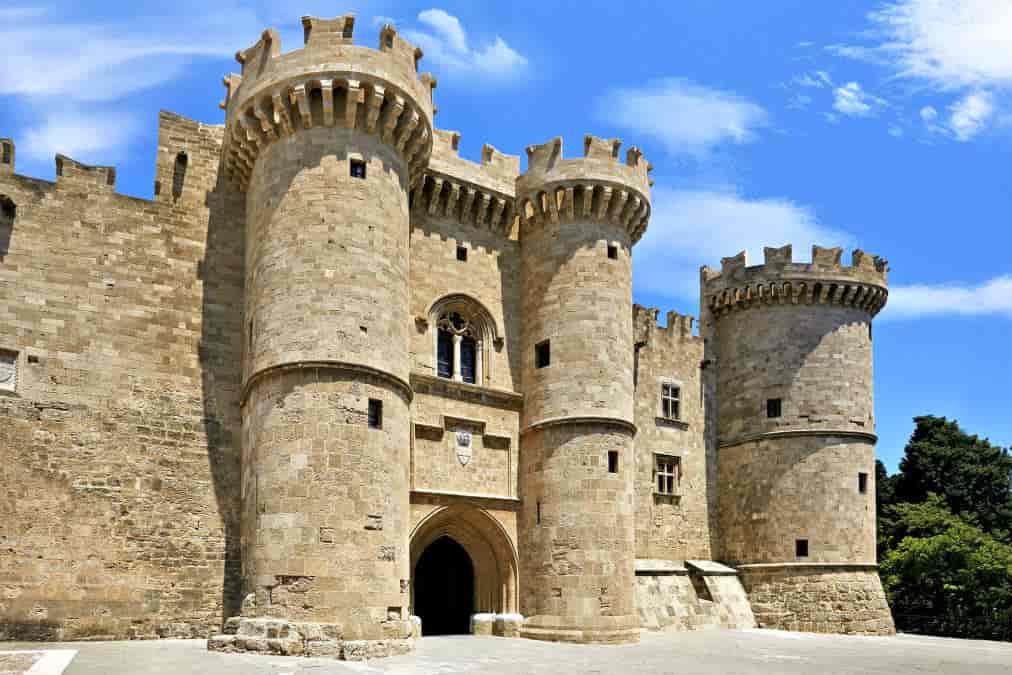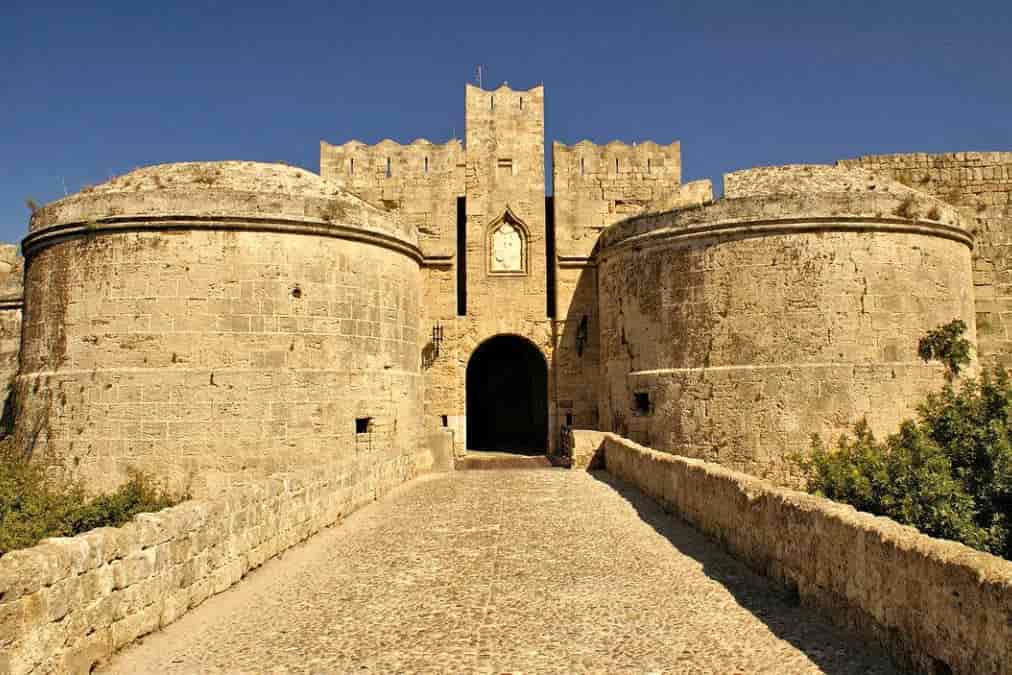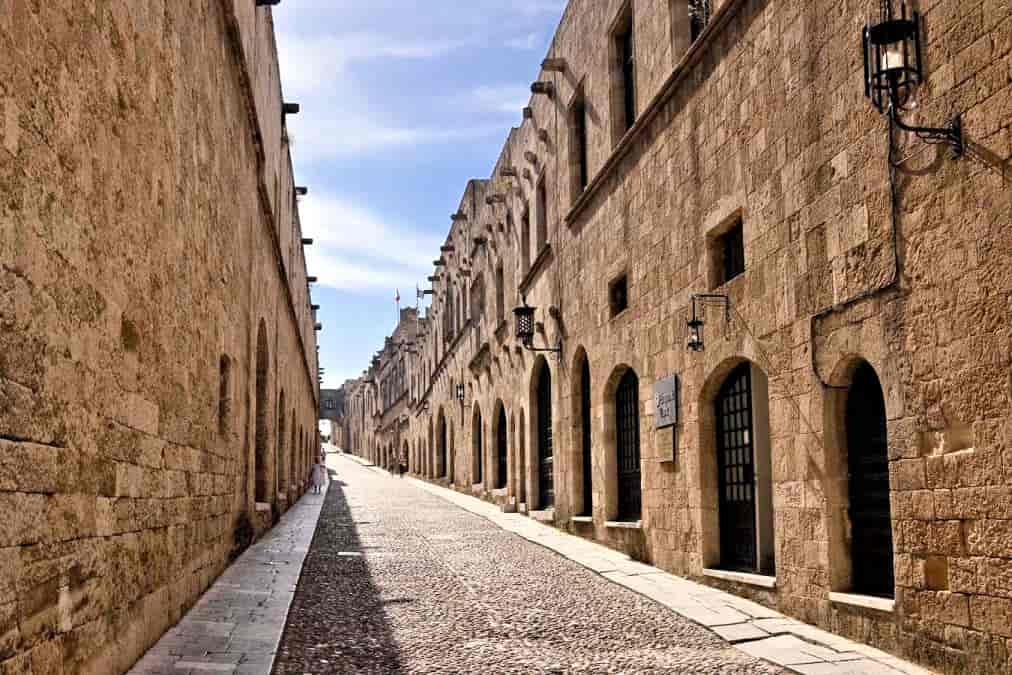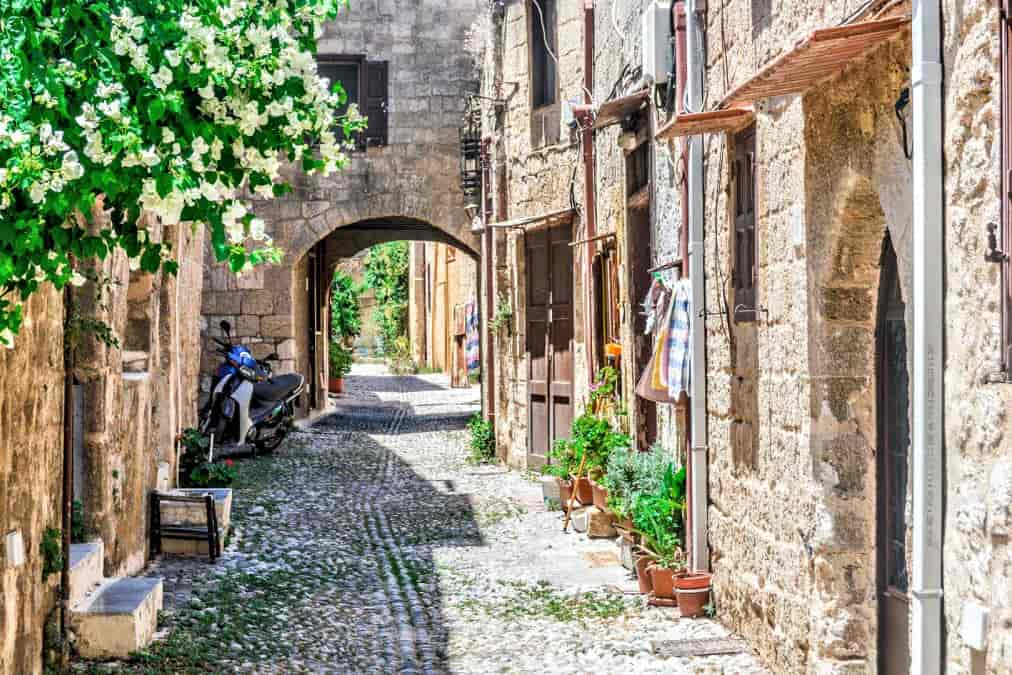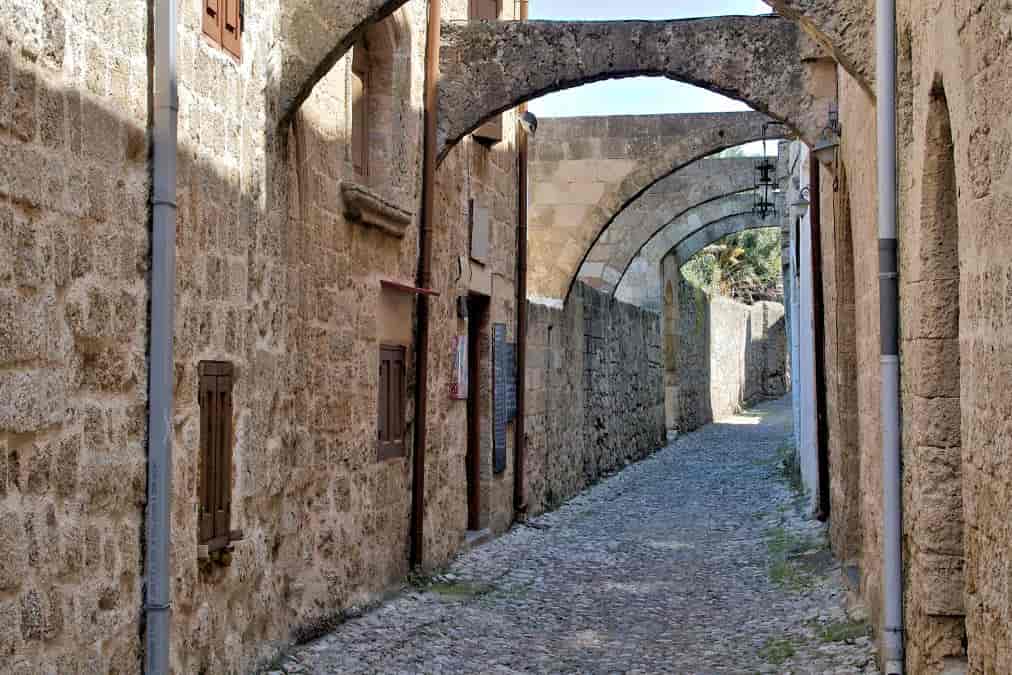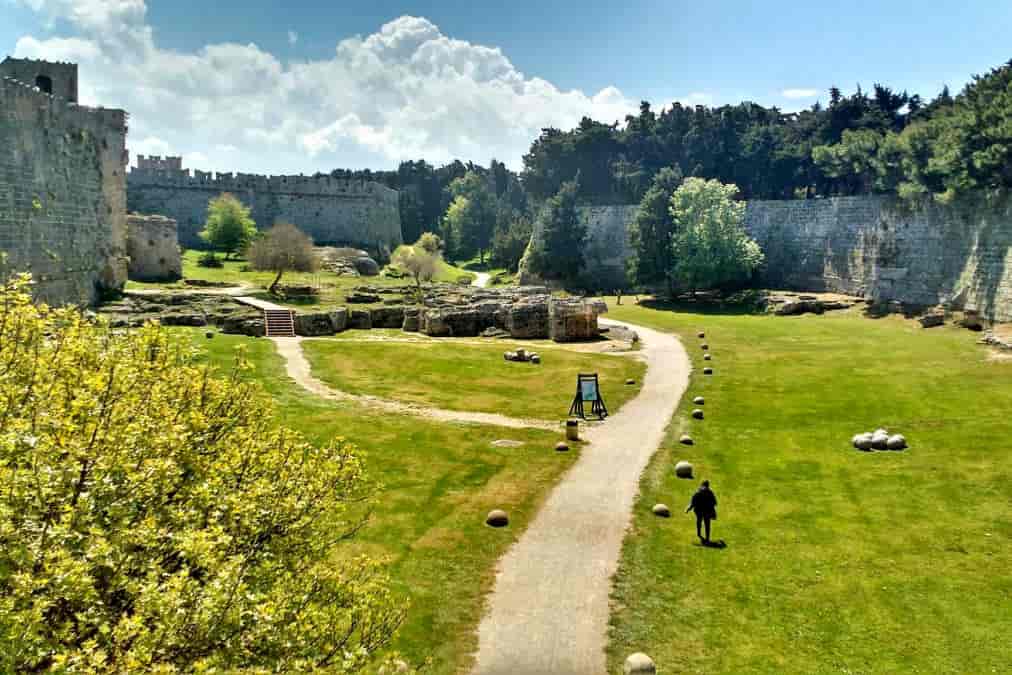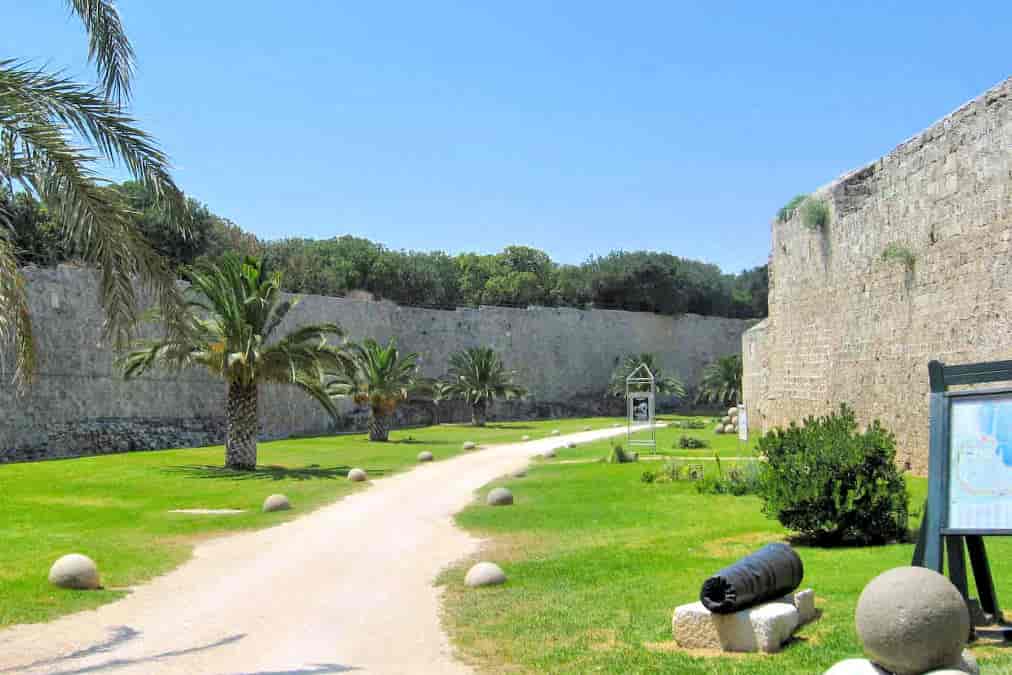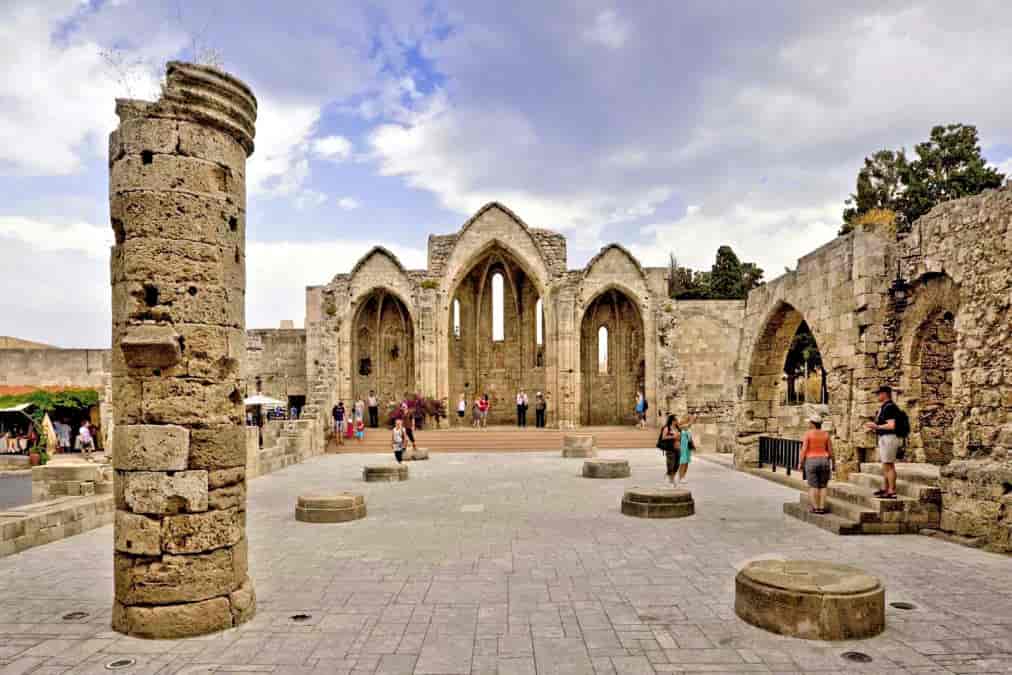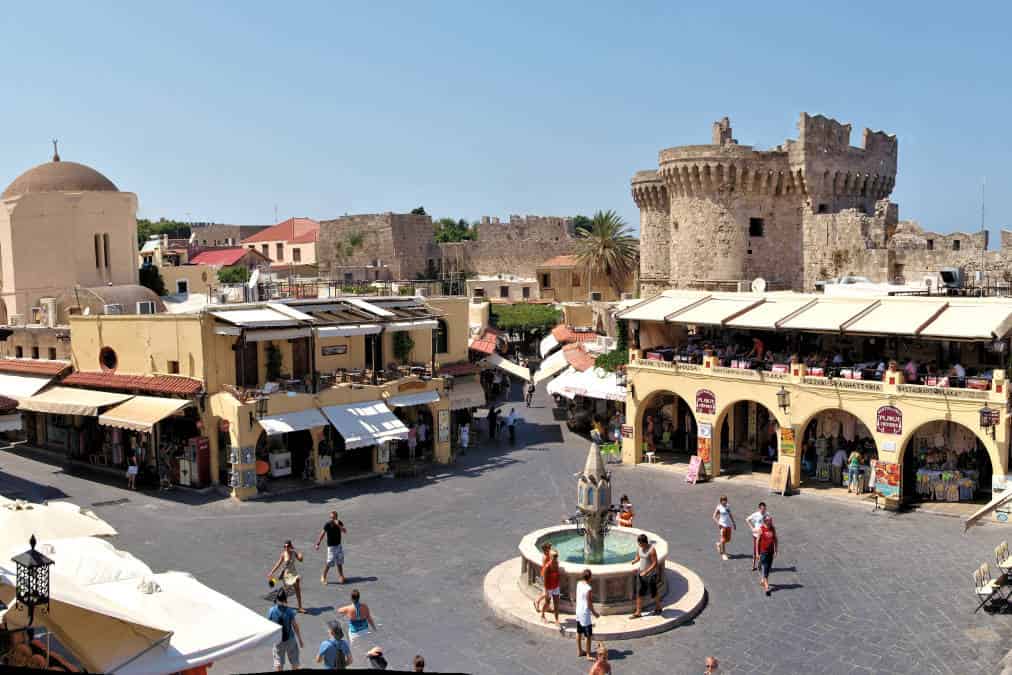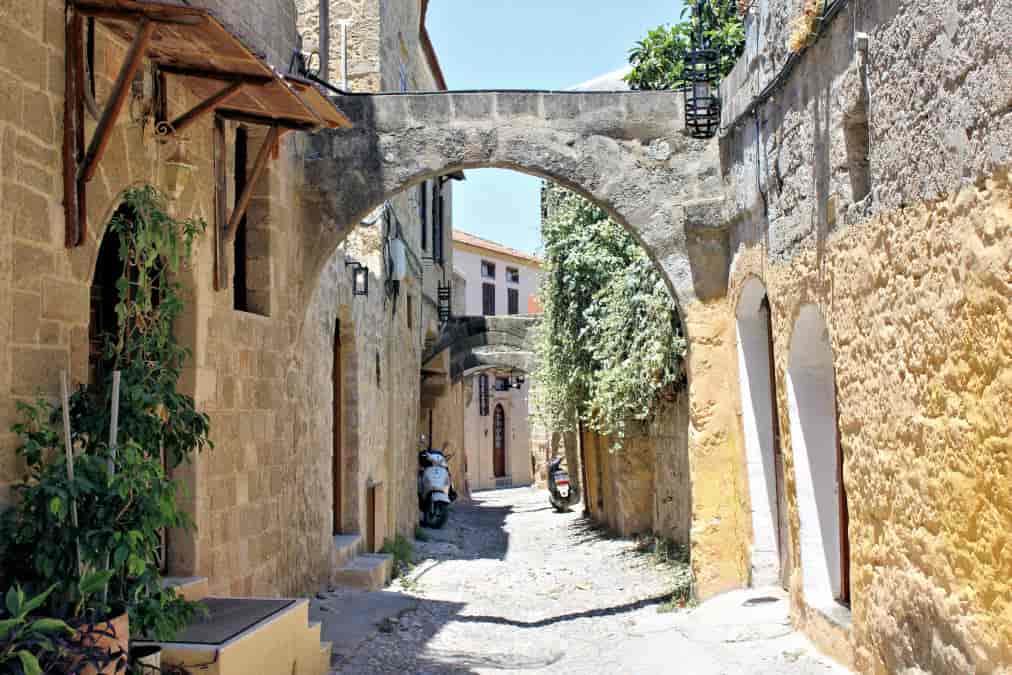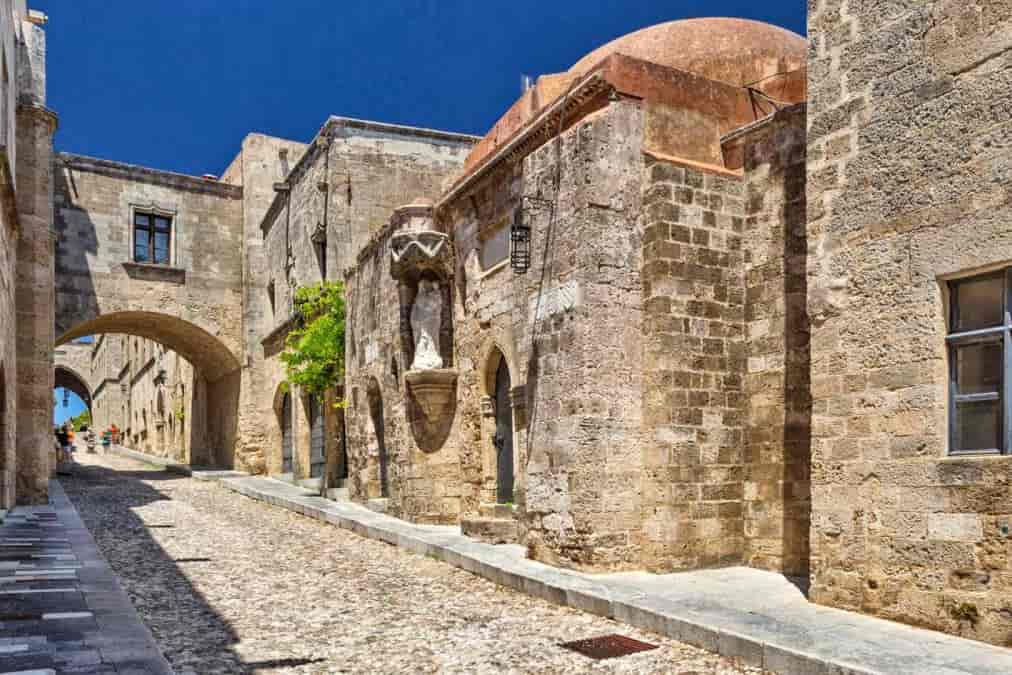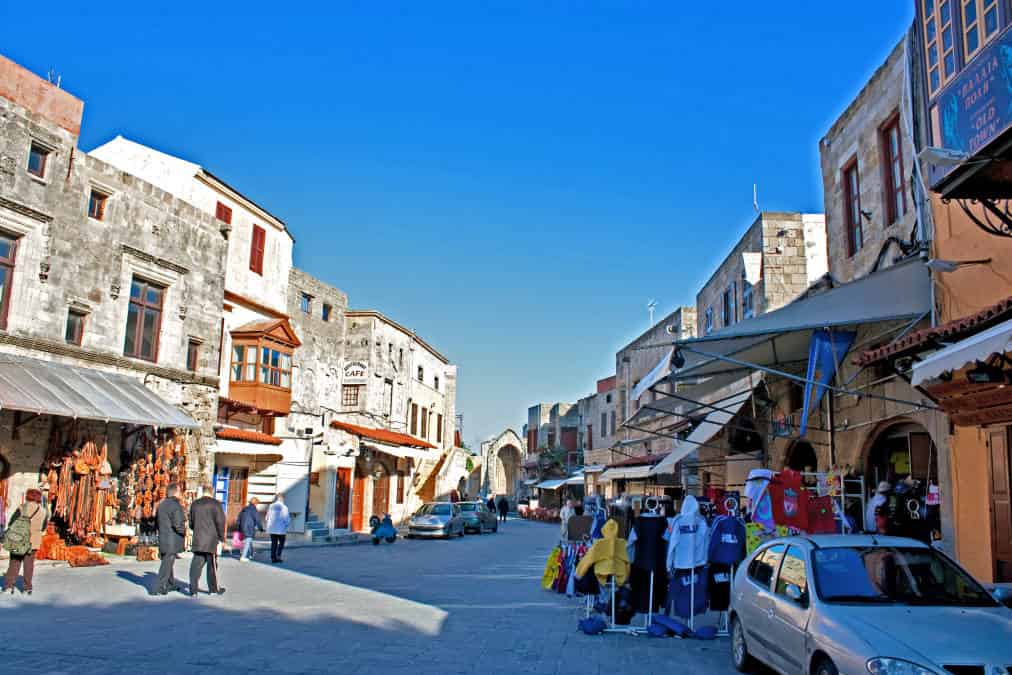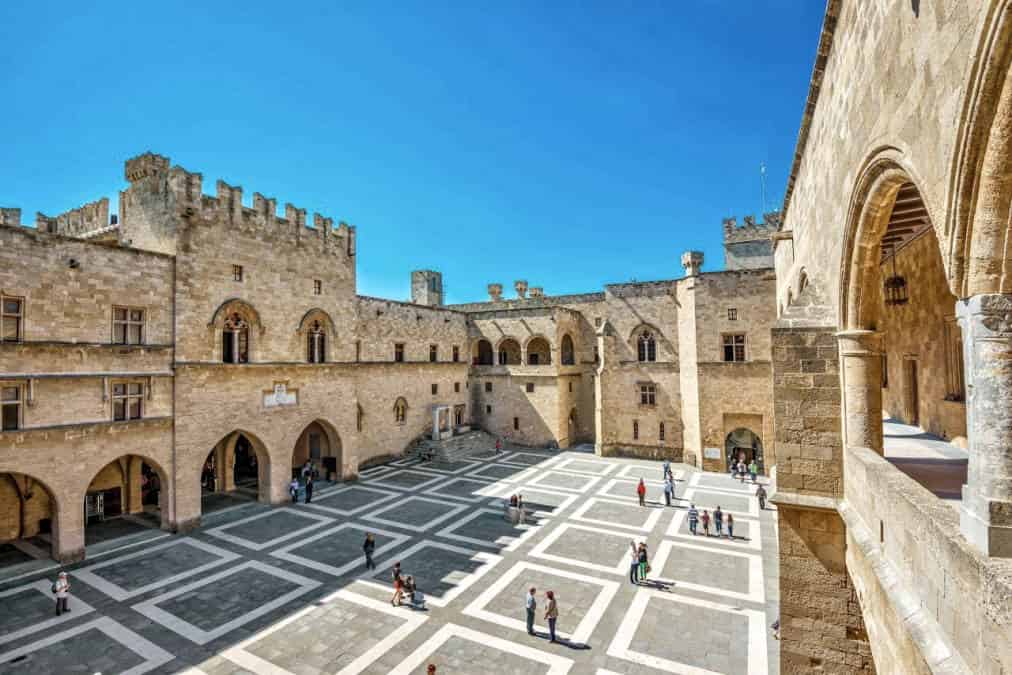 0
1
2
3
4
5
6
7
8
9
10
11
12