Food & Drinks
NYX Esperia Palace offers a complete array of Food & Beverage outlet choices to satisfy all tastes and pleasures. From a rooftop setting overlooking the Acropolis that is comprised of an internationally- renowned Mediterranean & Japanese fusion restaurant, a shisha lounge club & pool restaurant, as well as to an all-day-dining international Bistrot & Cocktail bar on the ground floor, the hotel pledges to make every culinary experience a memorable one.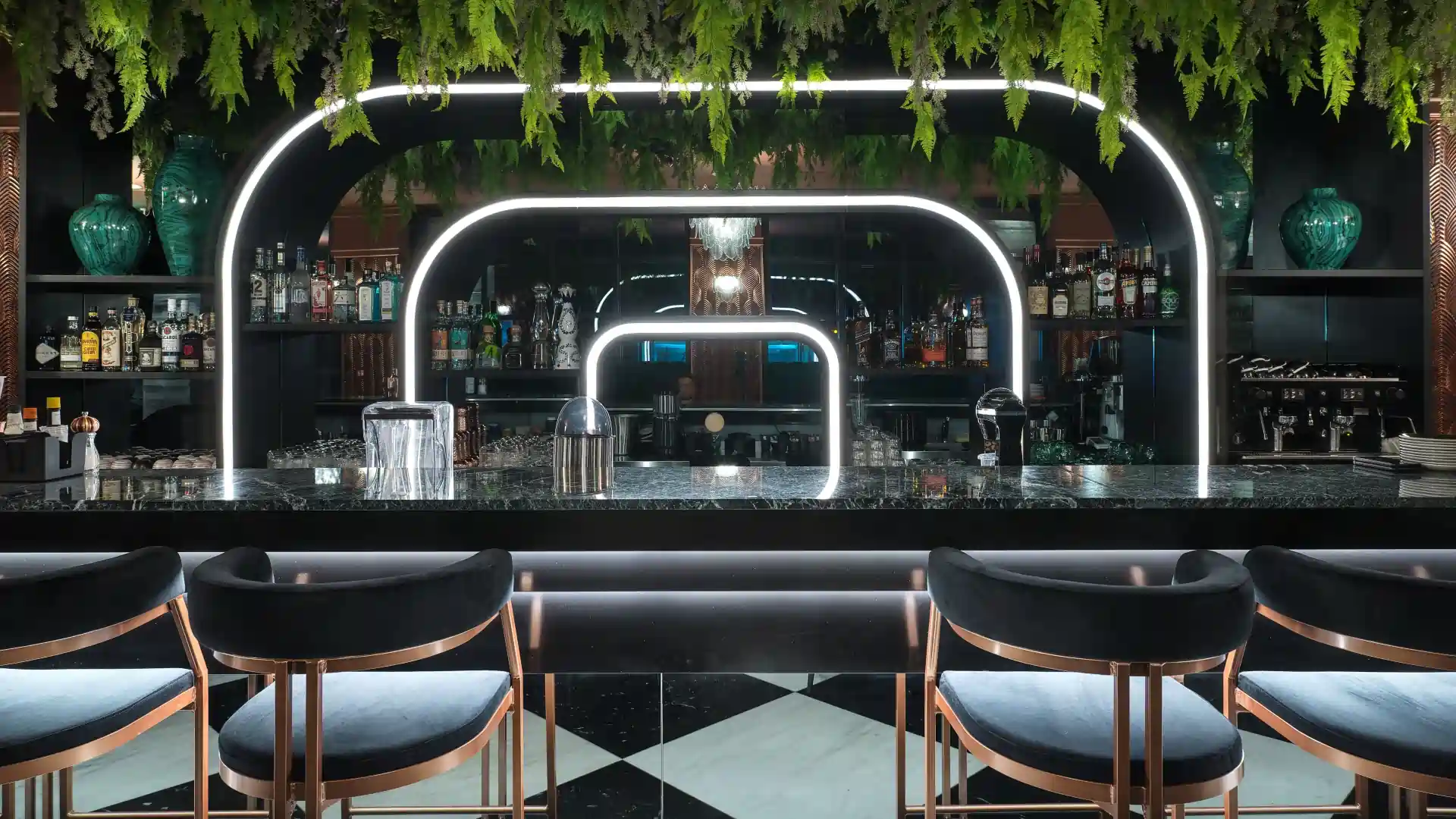 Panther Bistrot
An all-day-dining Bistrot situated on the ground floor, serving an international menu, and featuring a unique central cocktail bar. A beautiful contemporary environment with classic architectural features and modern touches of lush greenery in a mixed composition of indoor and outdoor seating. A perfect spot for socializing, any time of the day.
Serves coffee & cocktails, breakfast, brunch, lunch, and dinner.
Space
Indoors/Outdoors situated on the ground floor.
Opening Hours
09:00am - 01:00am
04:00am - 07:00am (early bird breakfast - upon request)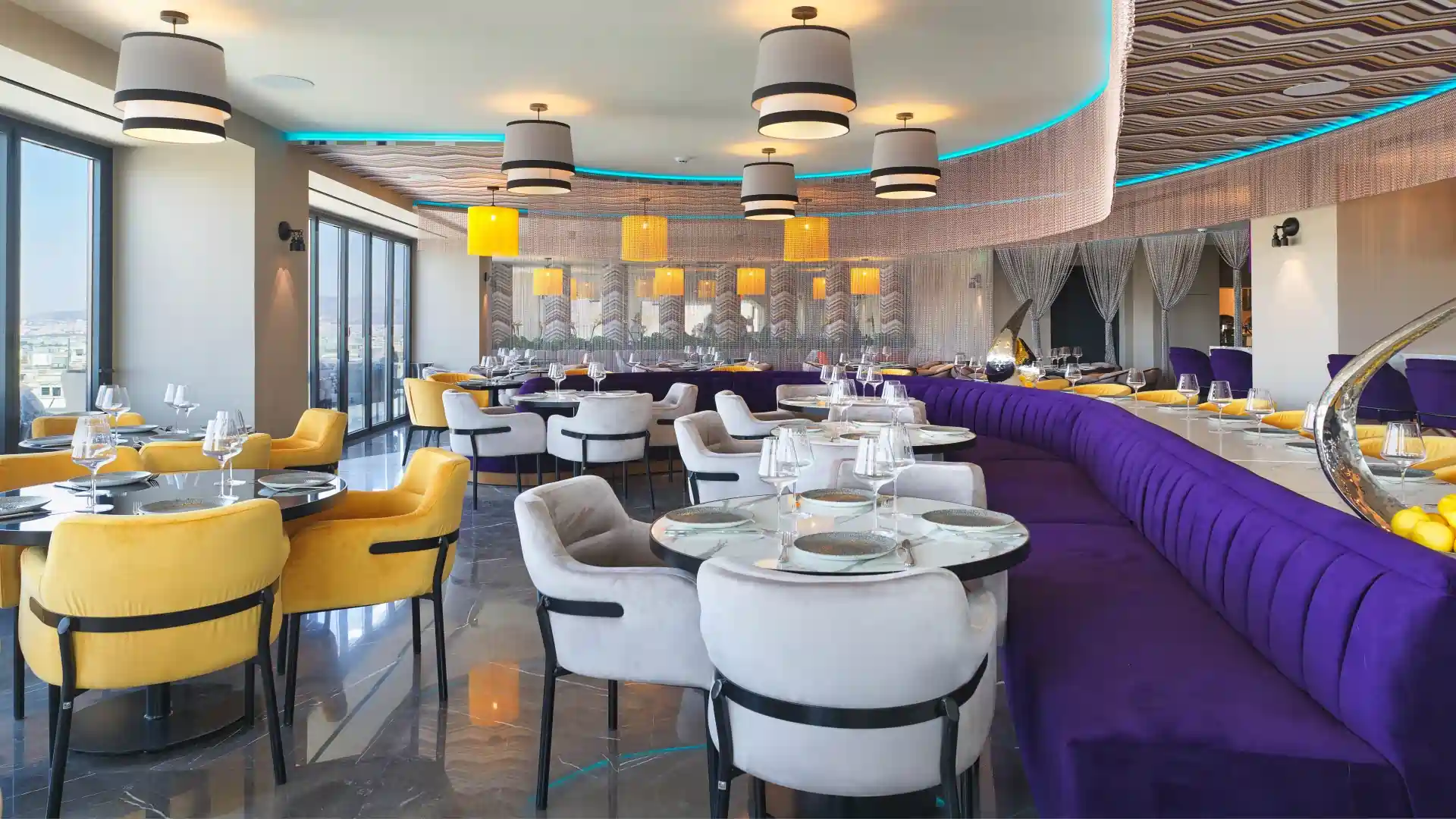 Kalua Athens Restaurant
Situated on the 9th floor with a beautiful outdoor balcony, the main restaurant is located indoors with views of the Acropolis. Bringing the vibes of Mykonos to the Athenian sky views, Kalua brings their unique Mediterranean & Japanese fusion cuisine and an impressive fish display, as well as their chic design with signature decorative chains that create a sense of exclusivity whilst still maintaining interaction between guests. A high energy bar pulses late into the night with a resident DJ and an internal jewel staircase that acts as a centrepiece for architectural admiration and leads to the 10th floor rooftop, where the Kalua Lounge Club & Pool Restaurant is located.
Serves buffet breakfast exclusively for hotel guests. Lunch & dinner are open for internal and external guests.
Space
Indoors with glass view to the Acropolis & outdoor balcony situated on the 9th floor
Opening Hours
Breakfast | 07:00 - 10:30 (Monday - Friday)
Breakfast | 07:30 - 11:00 (Weekend)
Lunch | 12:30 - 14:30
Dinner | 18:30 - 23:00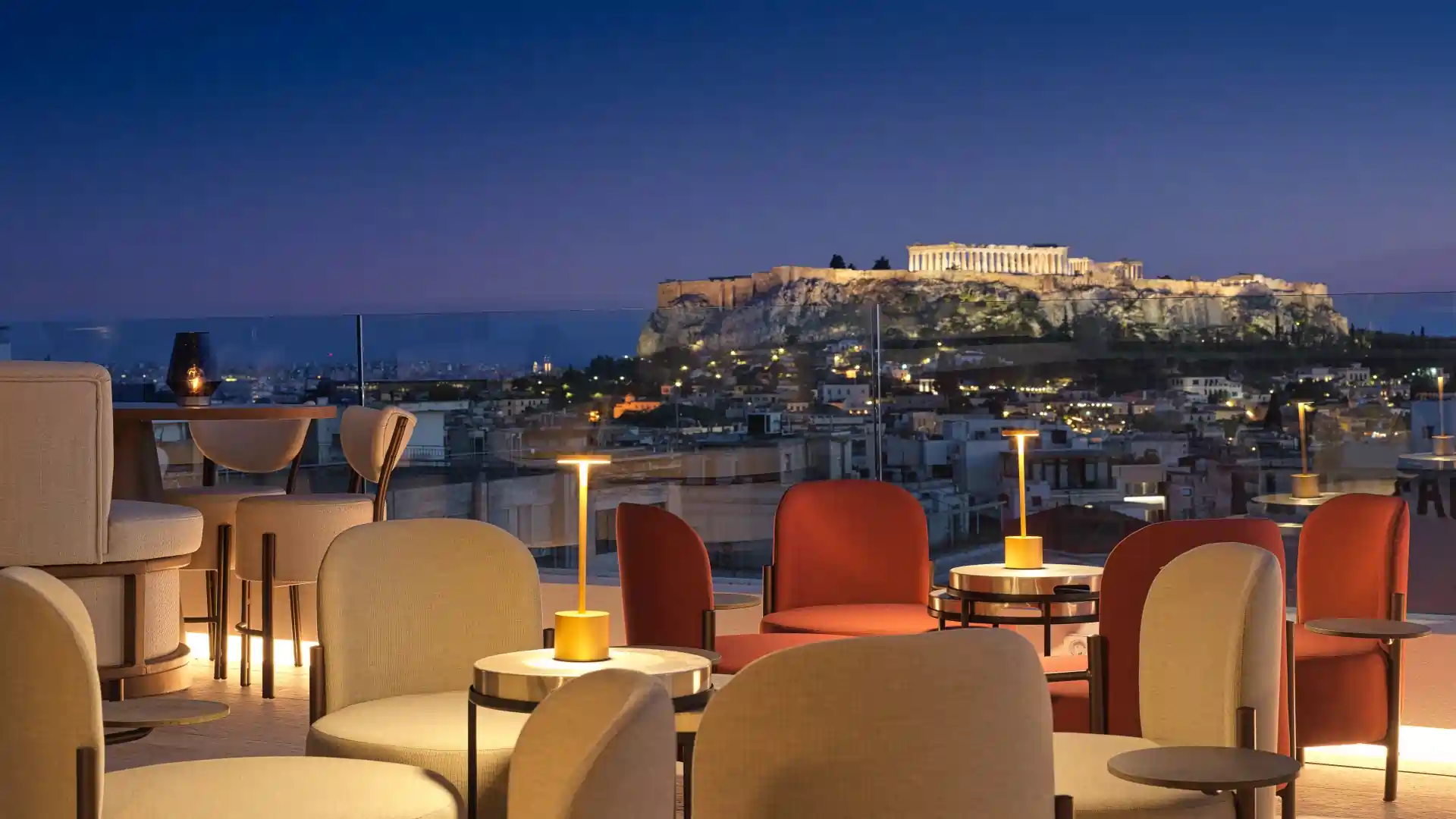 Kalua Lounge Club & Pool Restaurant
The Lounge Club & Pool Restaurant is an indoor/outdoor dual space situated on the 10th floor. The indoor space is an expansion of the 9th floor main restaurant connected via the jewel staircase, with high tables and a bustling bar. The outdoor part is comprised of a luxurious shisha lounge and a pool with its own bar, sunbeds and a restaurant serving à la carte breakfast and sushi, snacks & bar food for lunch and dinner.
Space
Indoors / outdoors situated on the 10th floor
Opening Hours
10:00am - 01:00am (Sunday - Thursday)
10:00am - 02:00am (Friday - Saturday)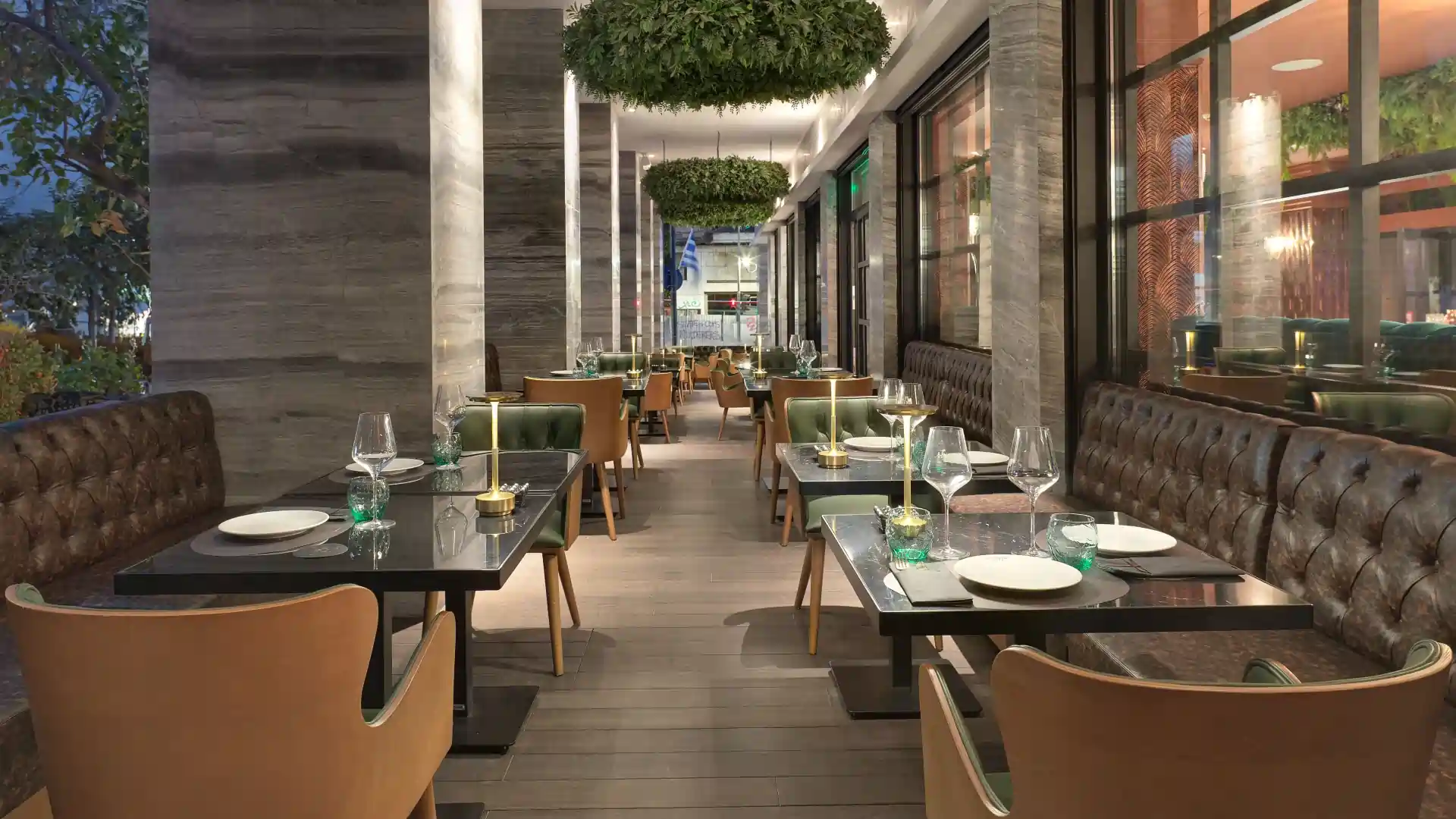 ;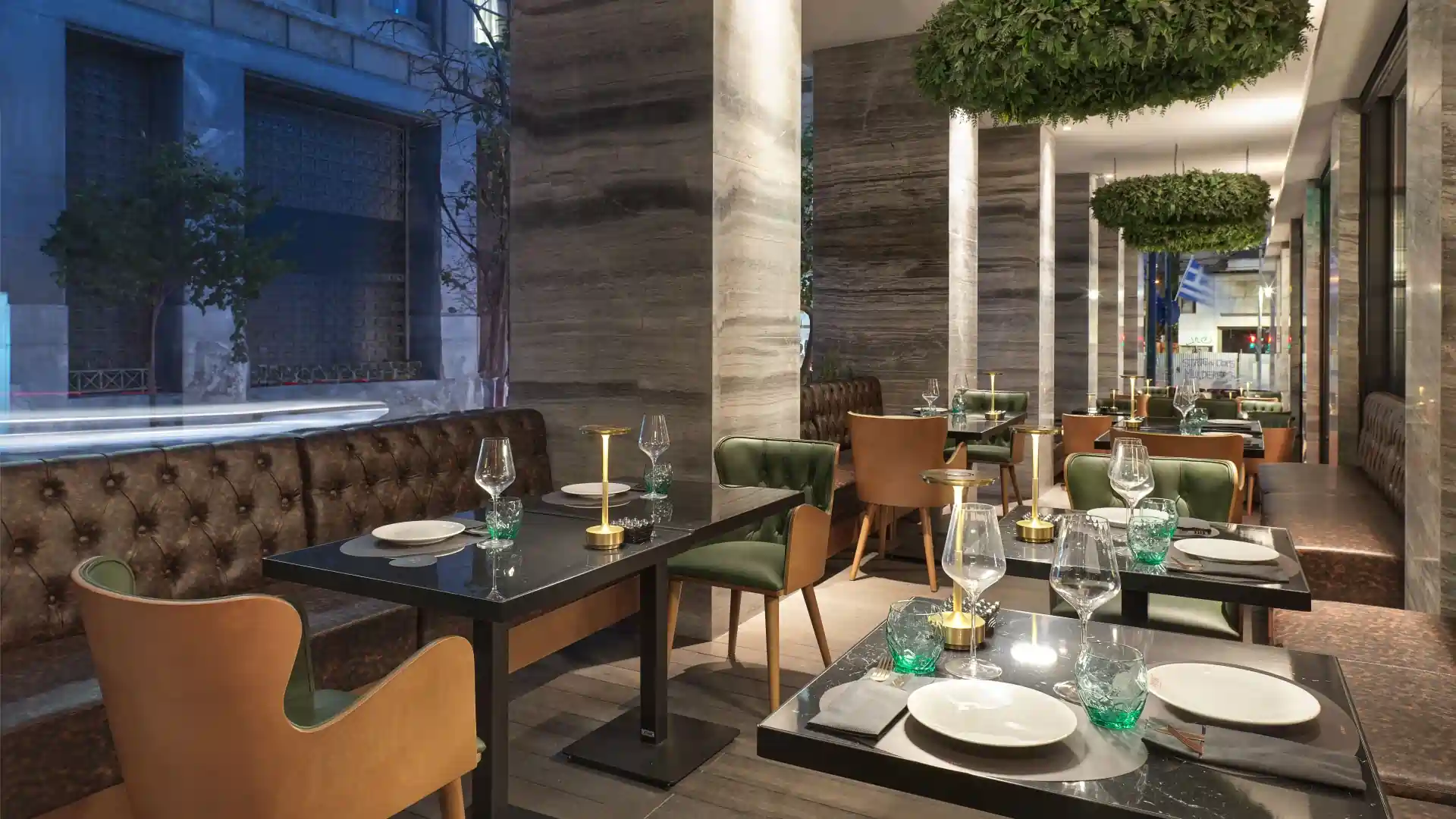 ;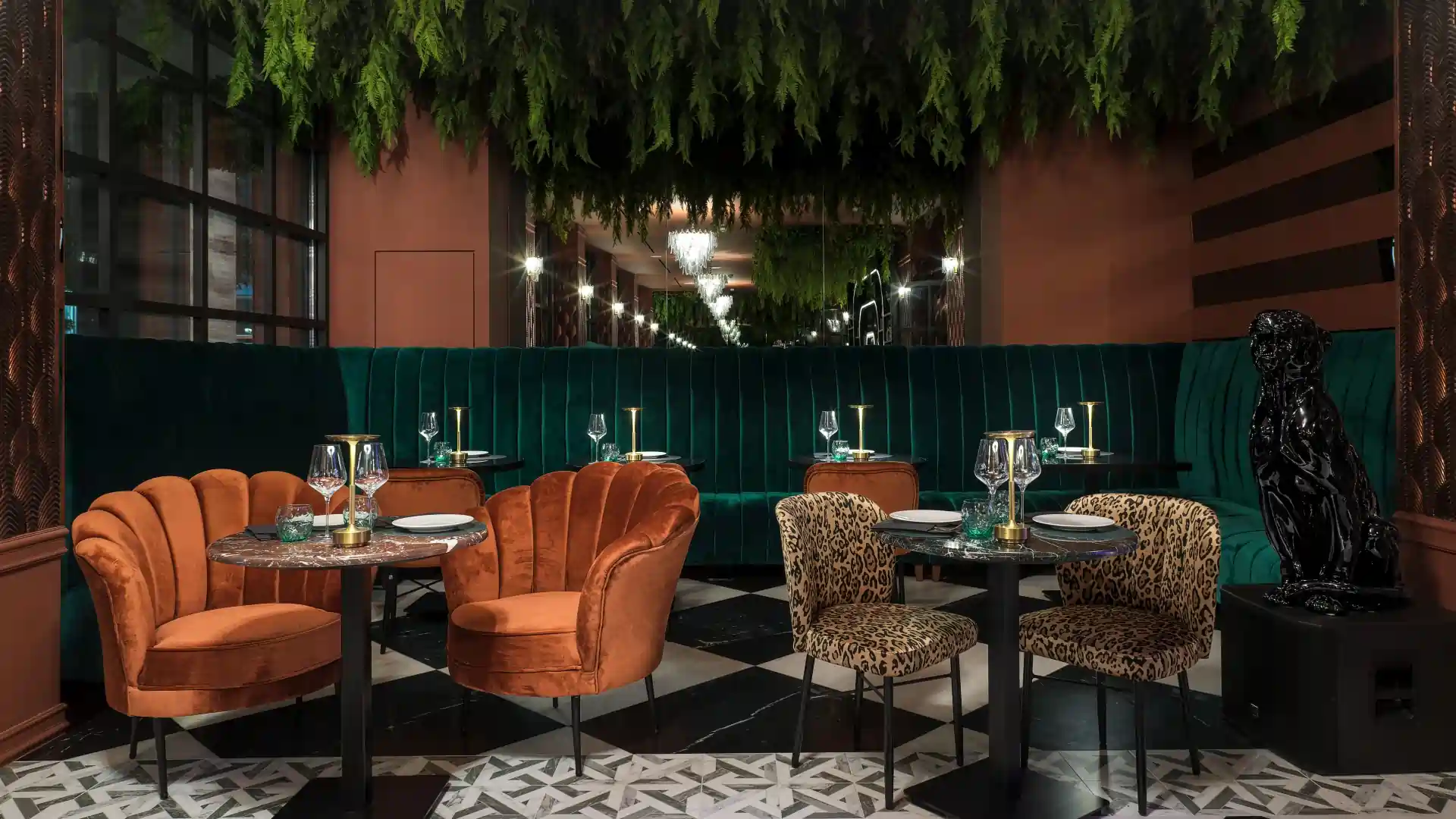 ;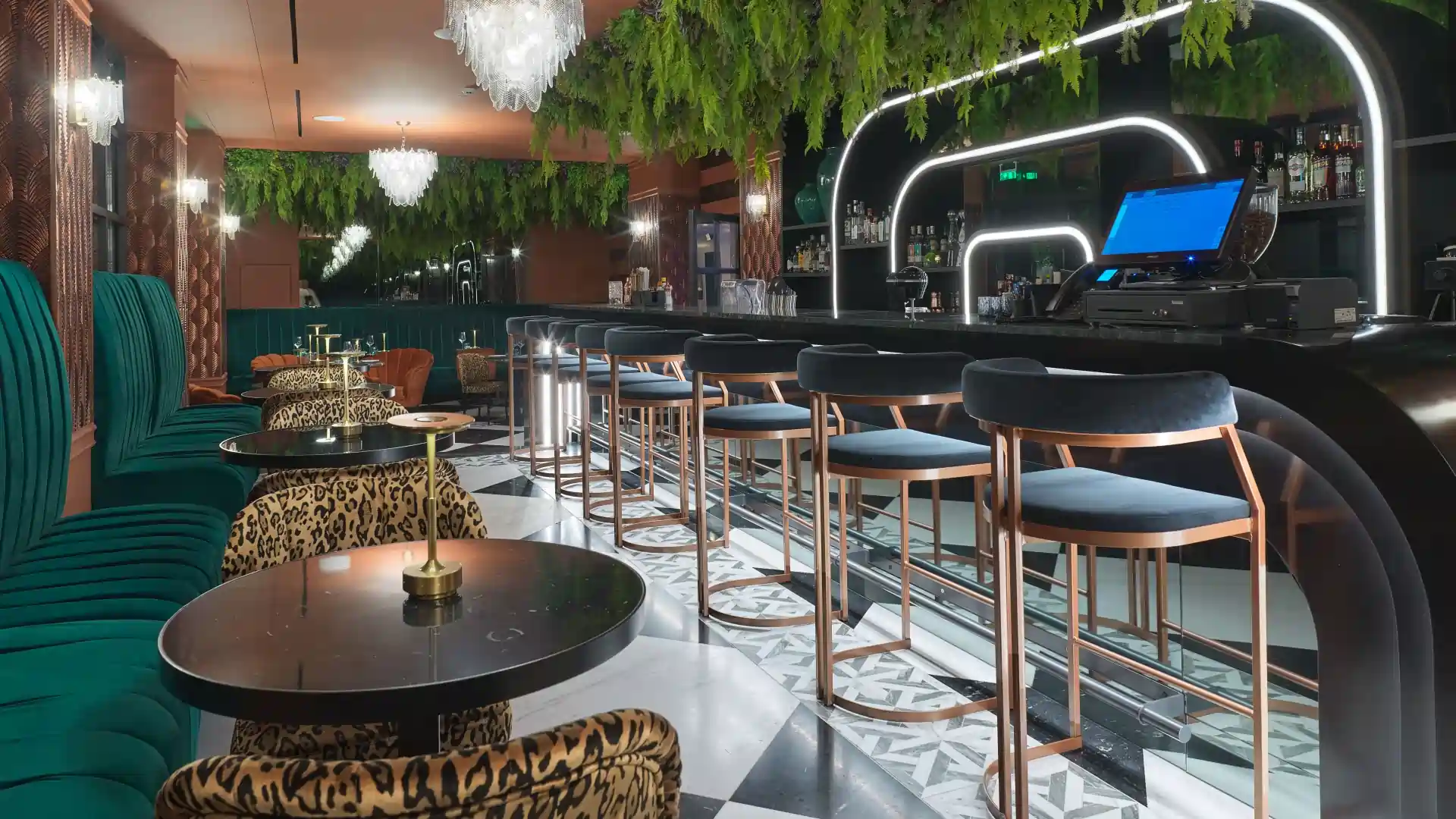 ;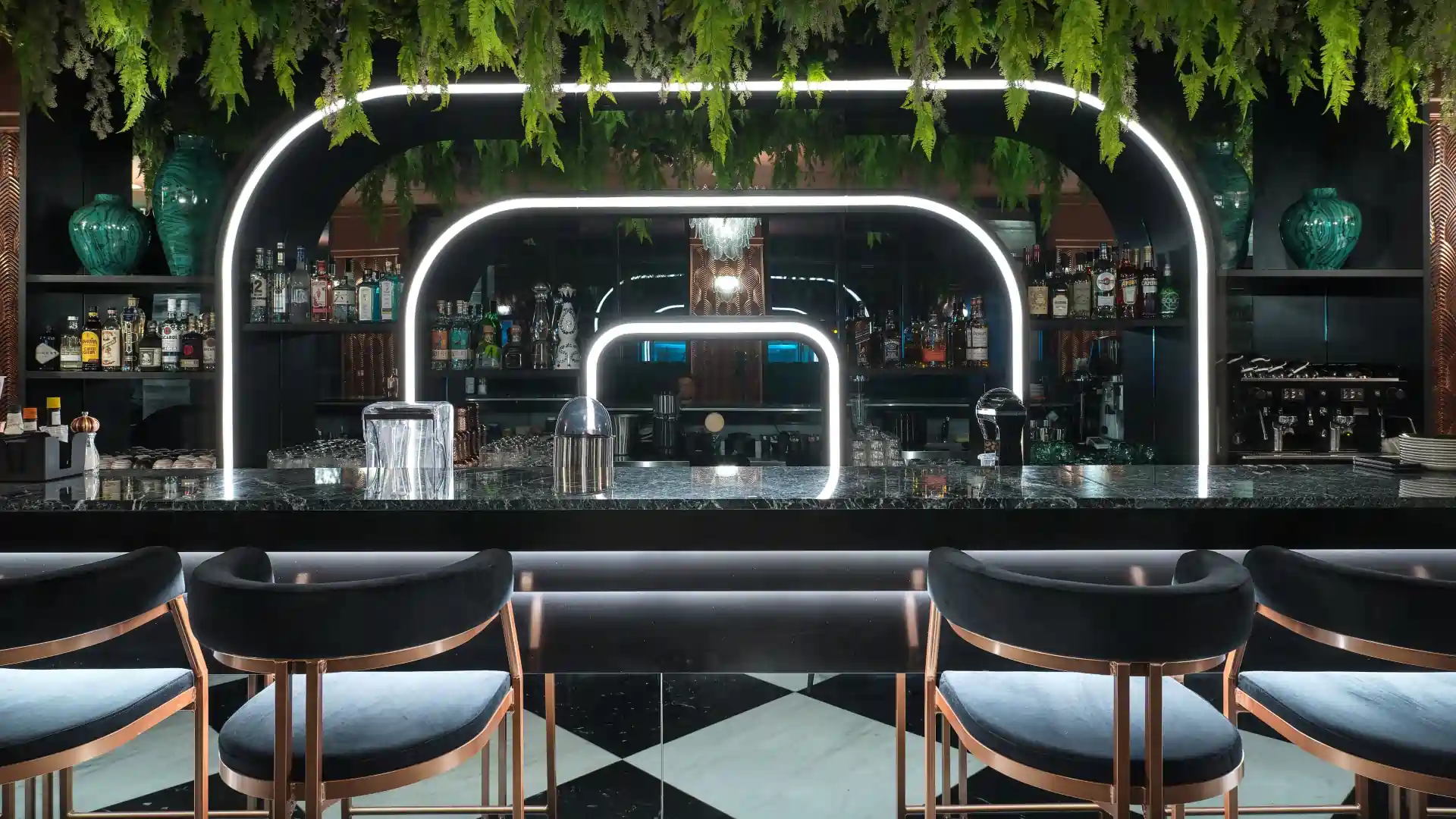 ;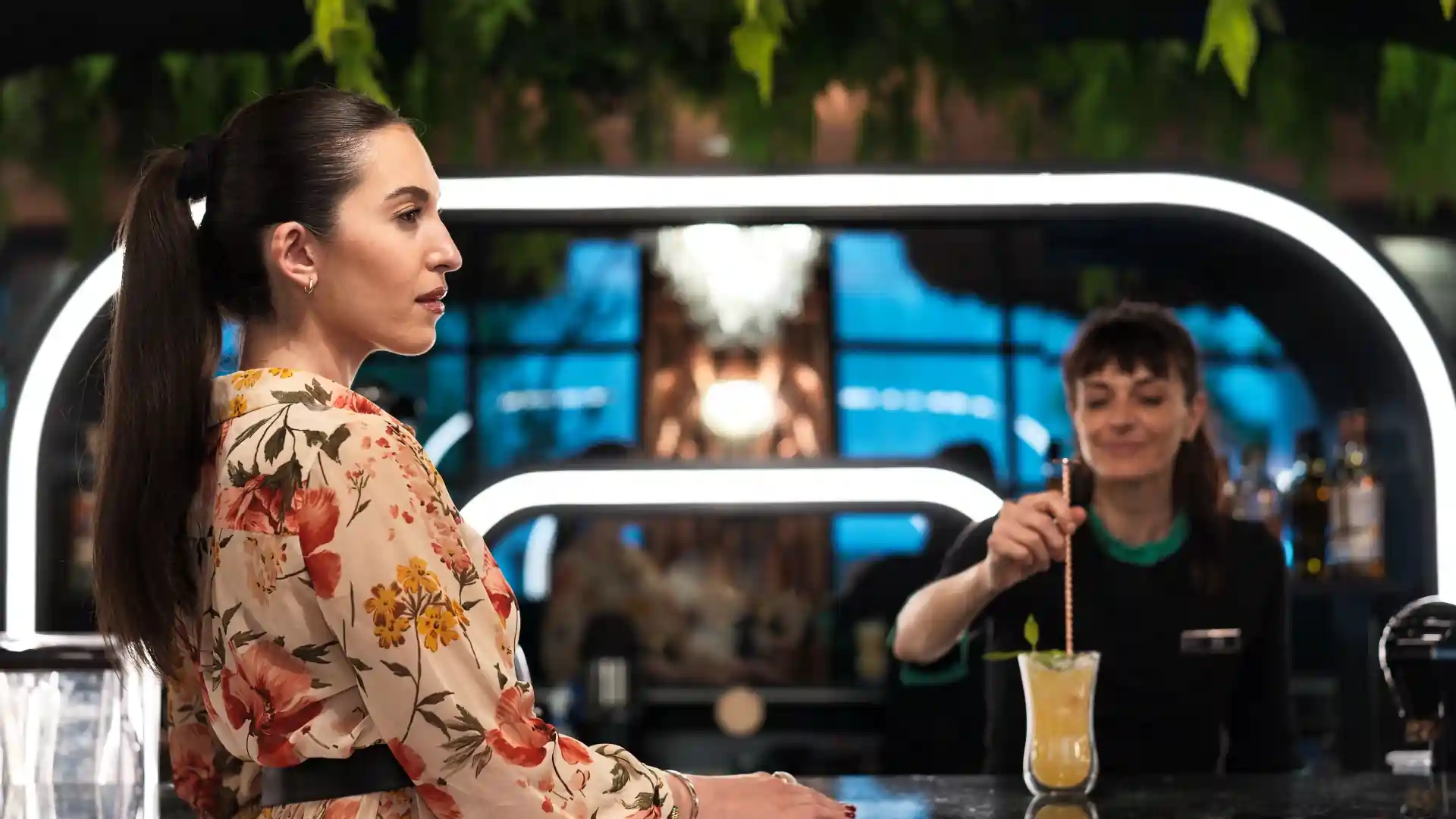 ;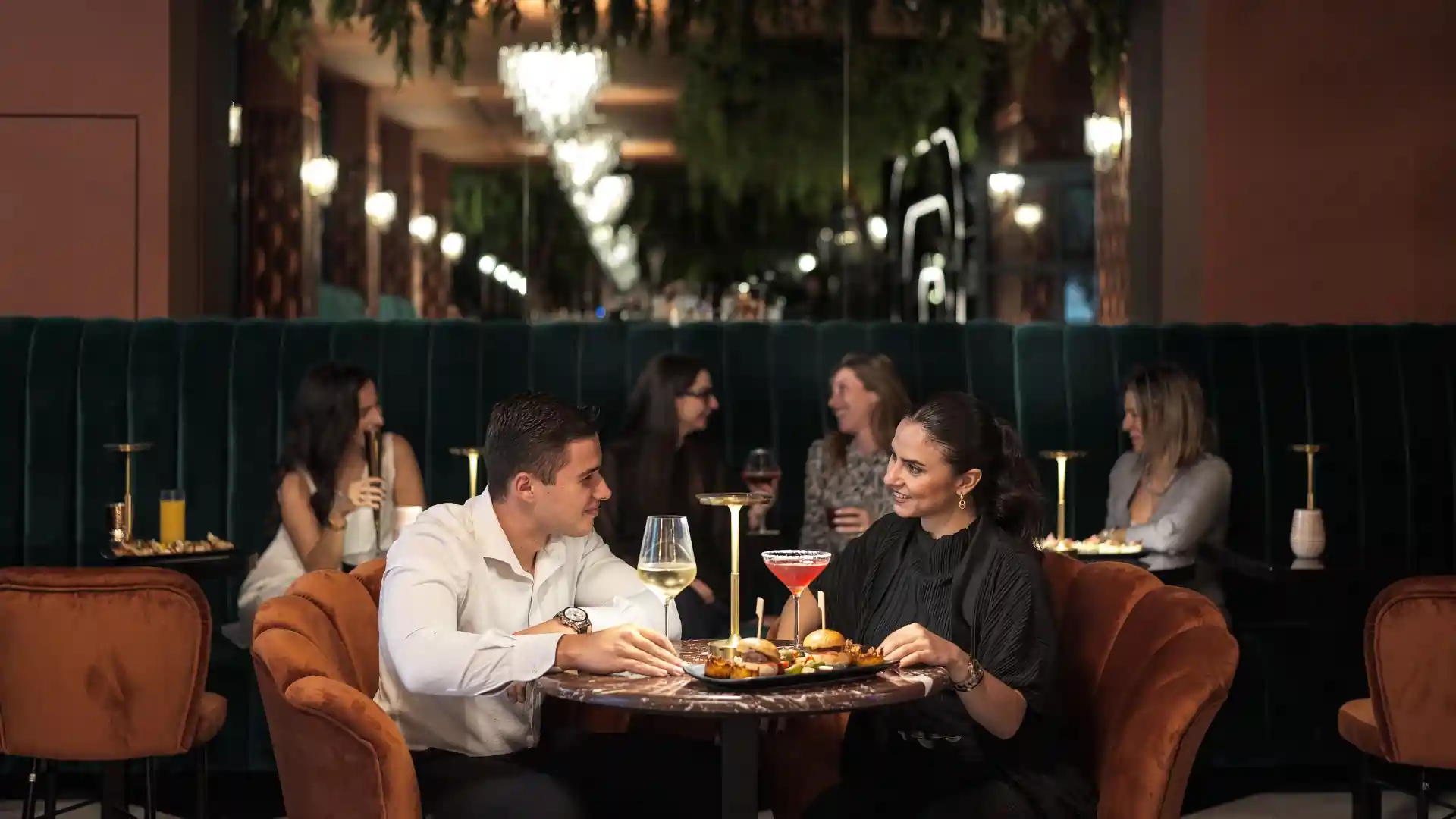 ;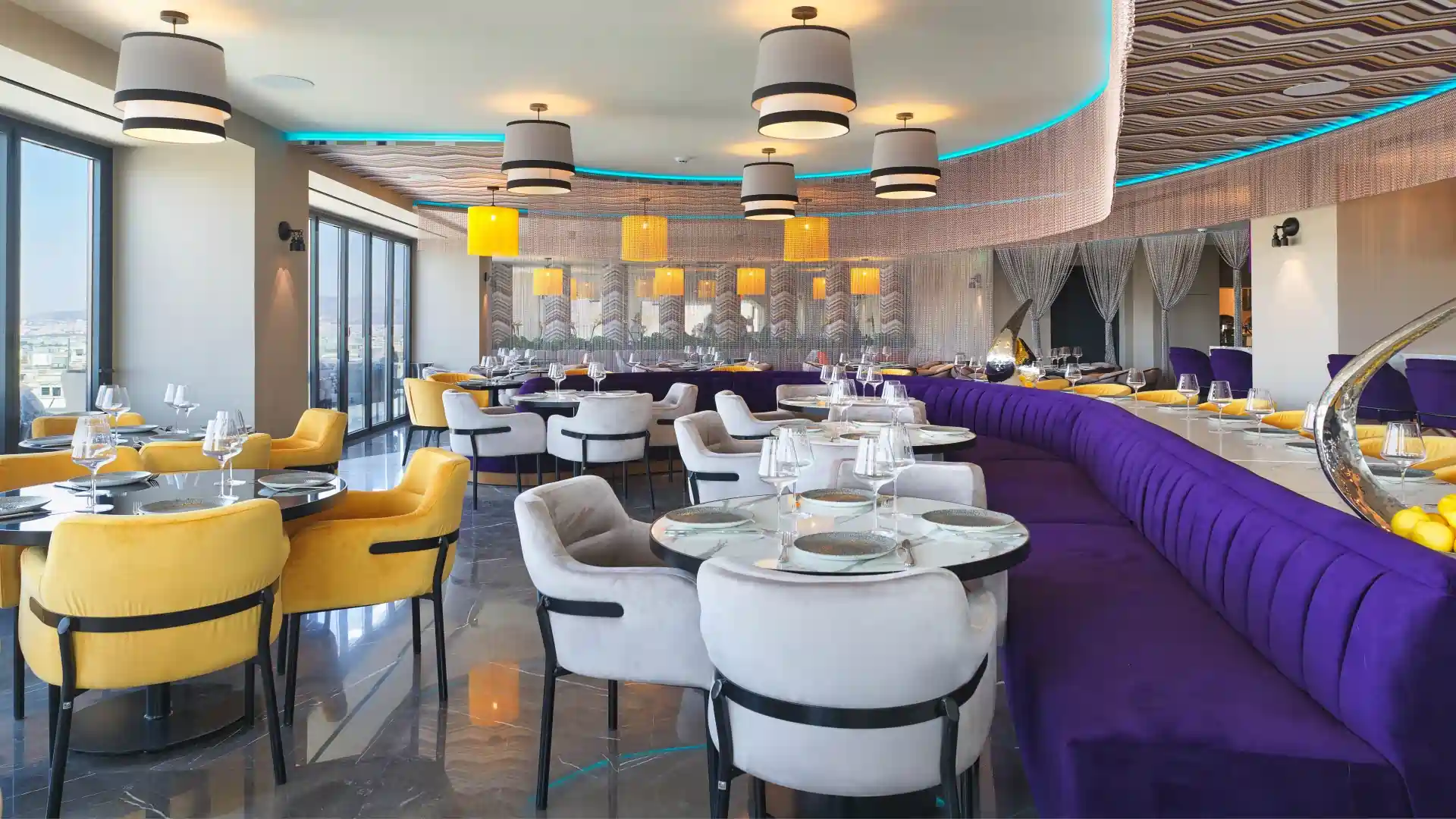 ;
;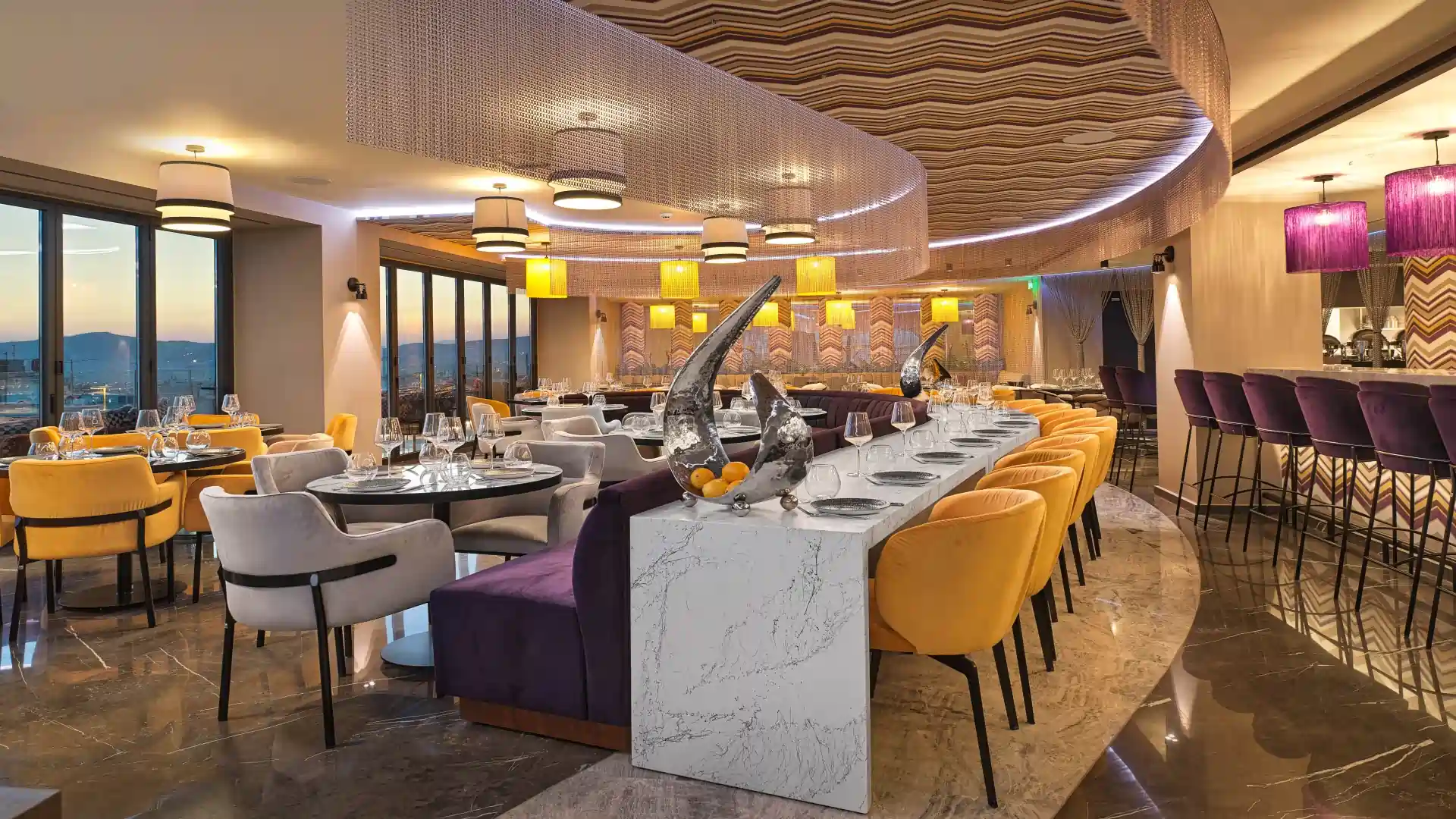 ;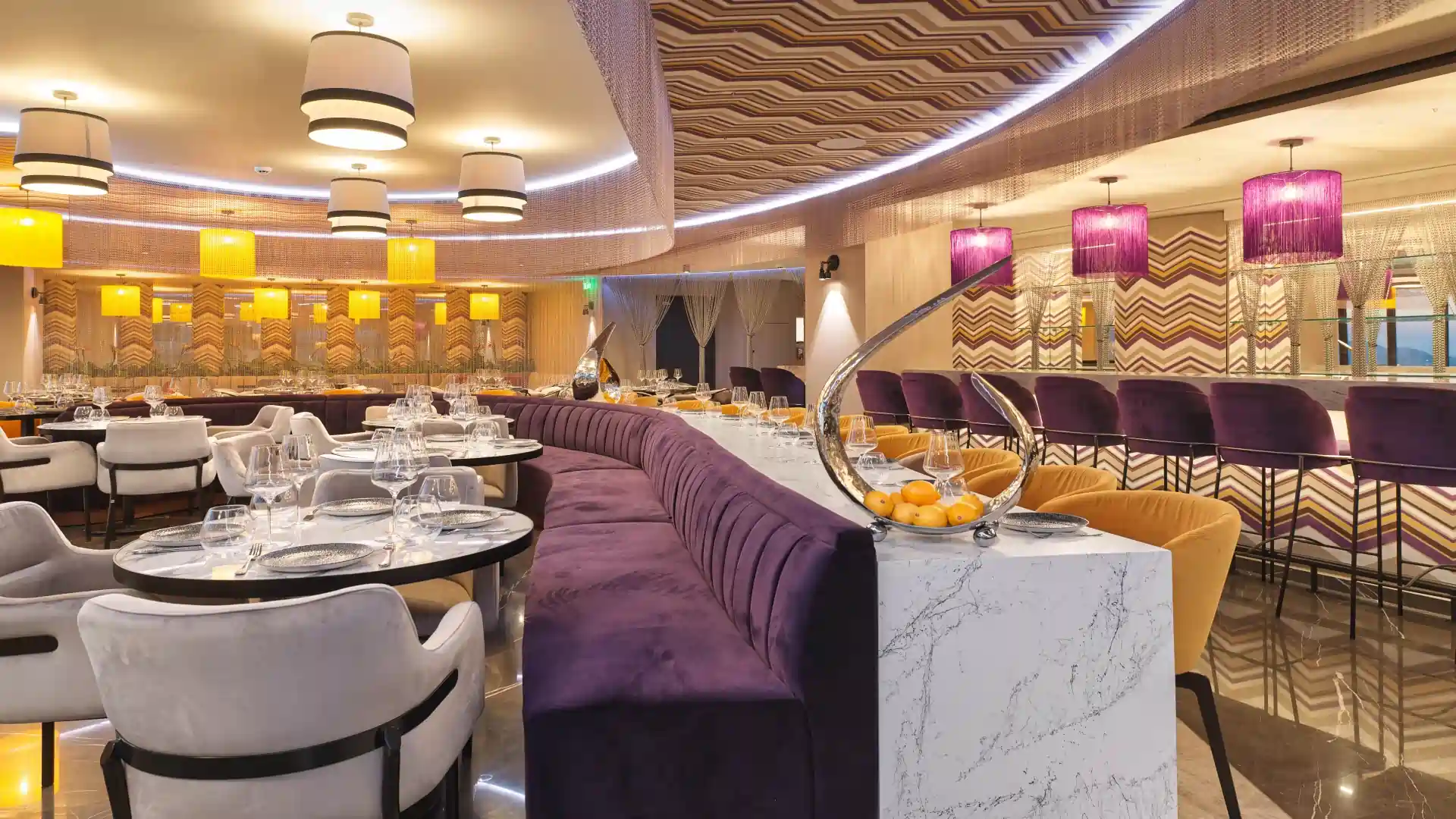 ;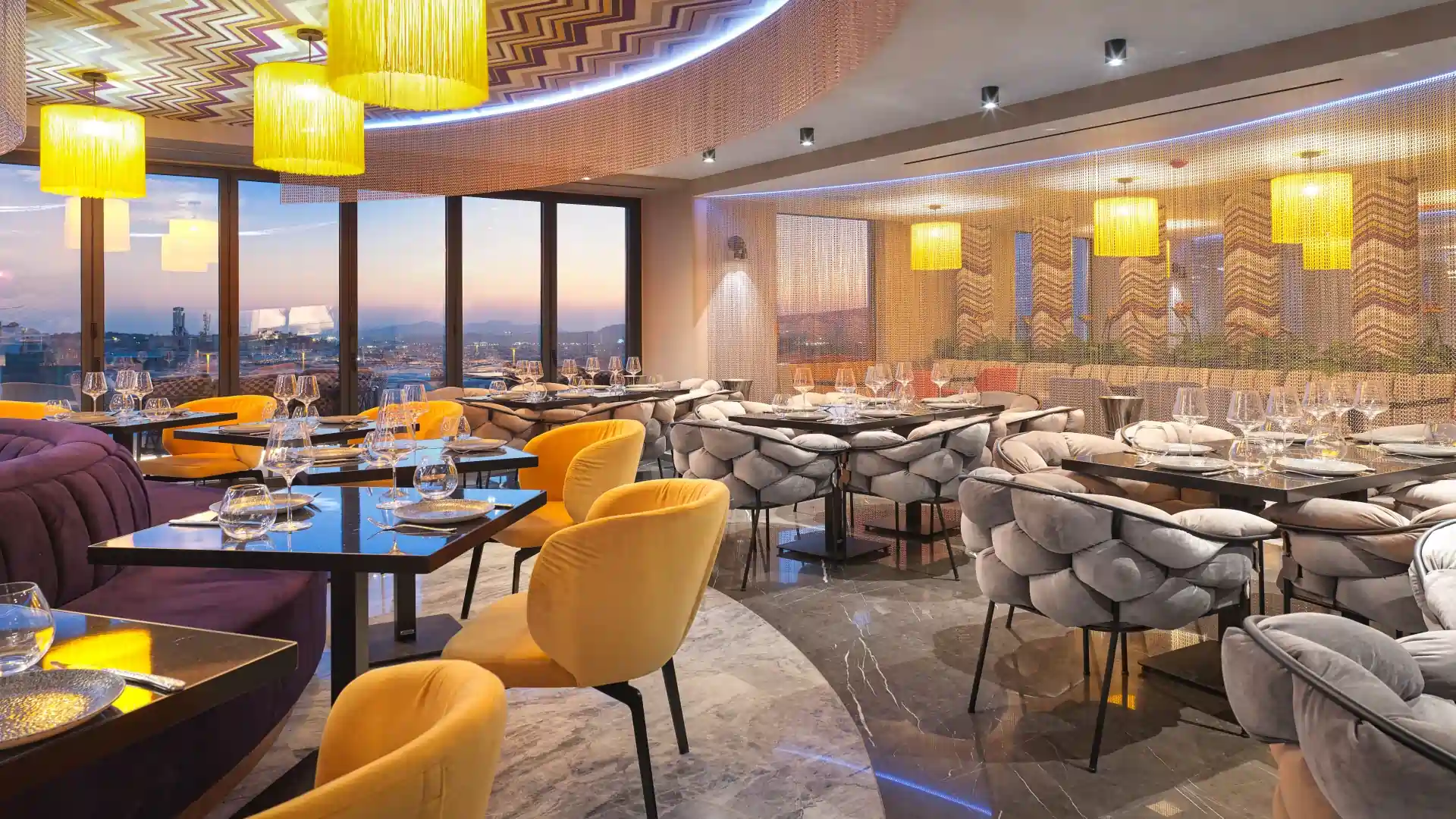 ;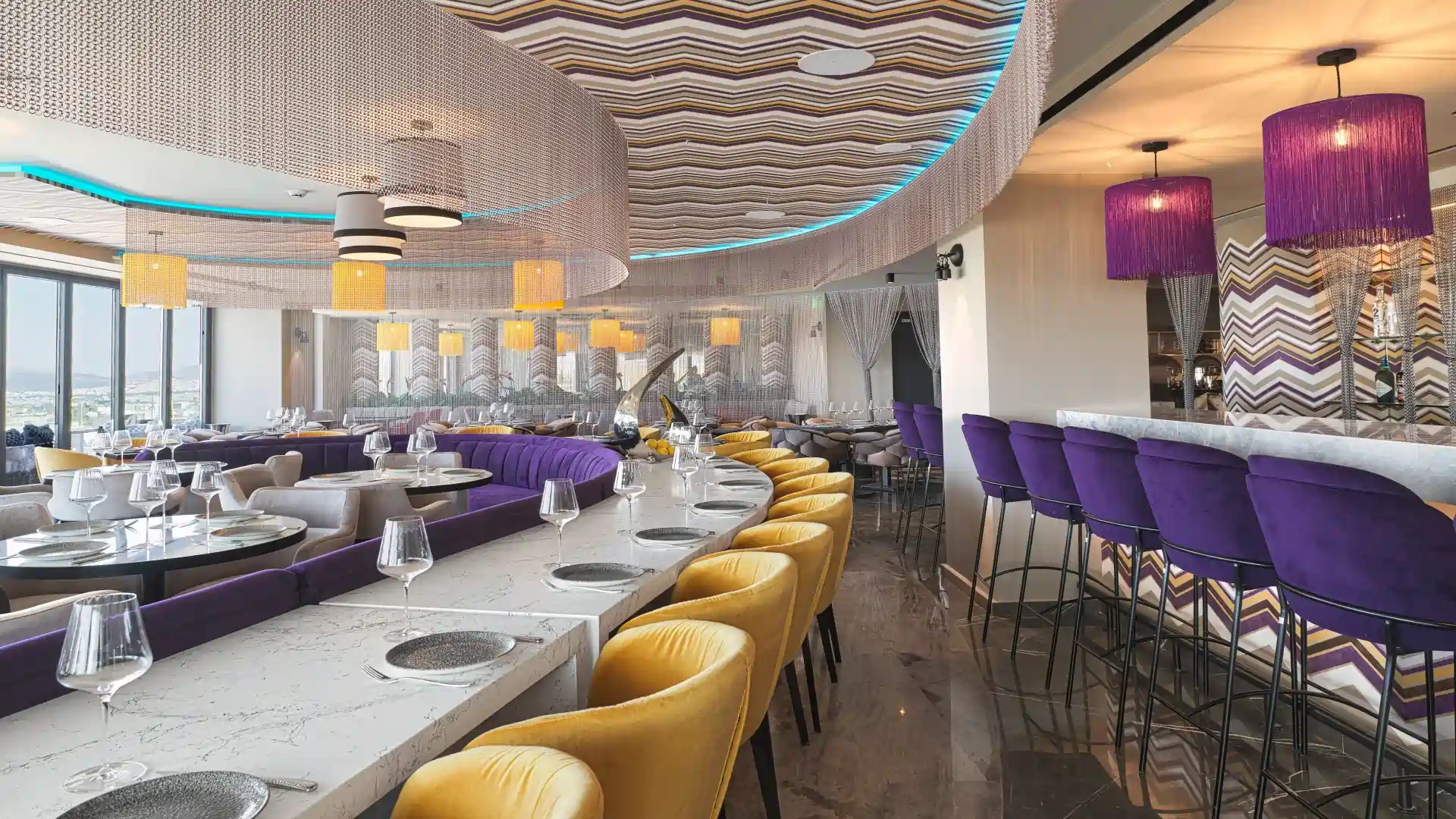 ;
;
;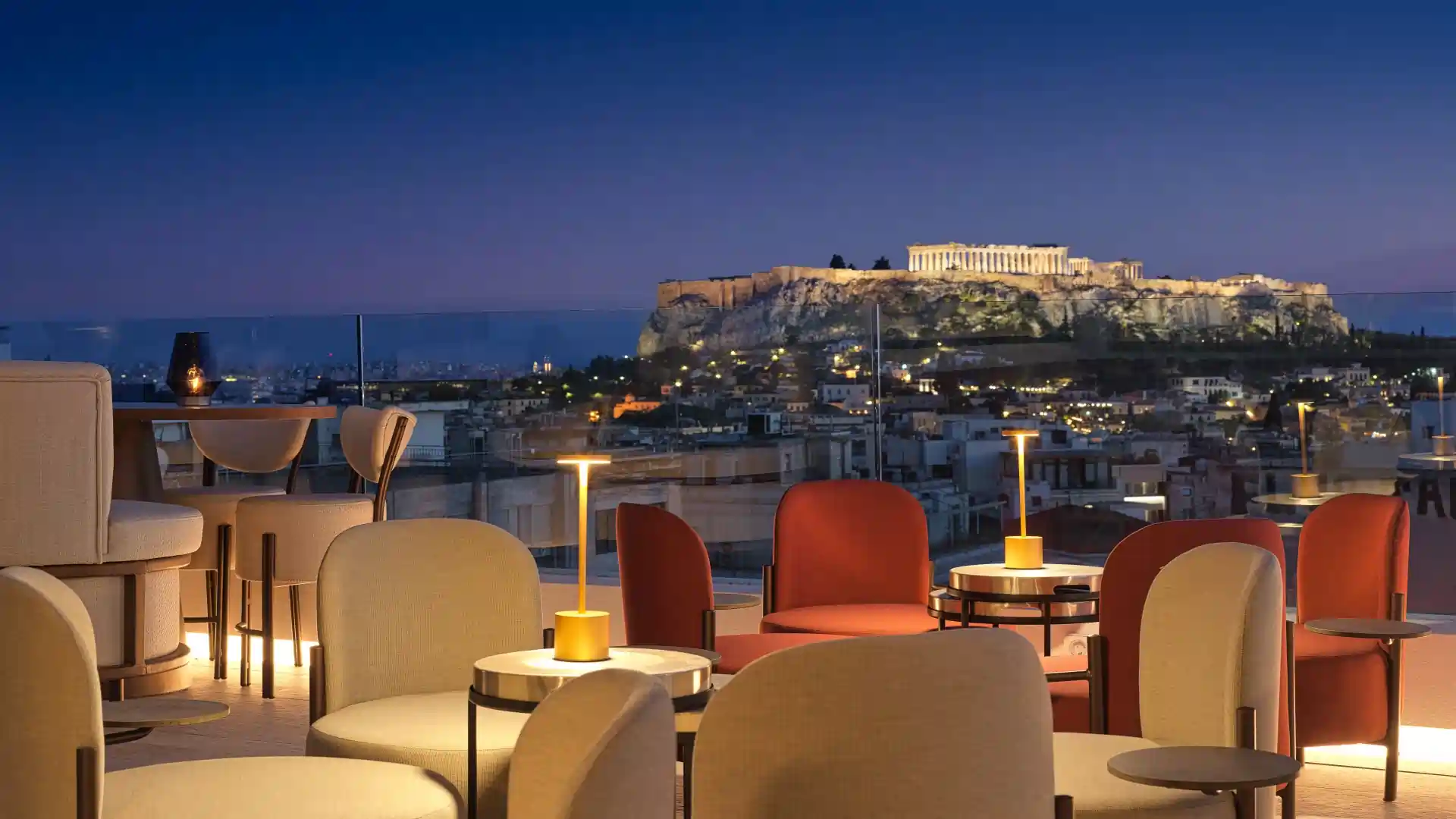 ;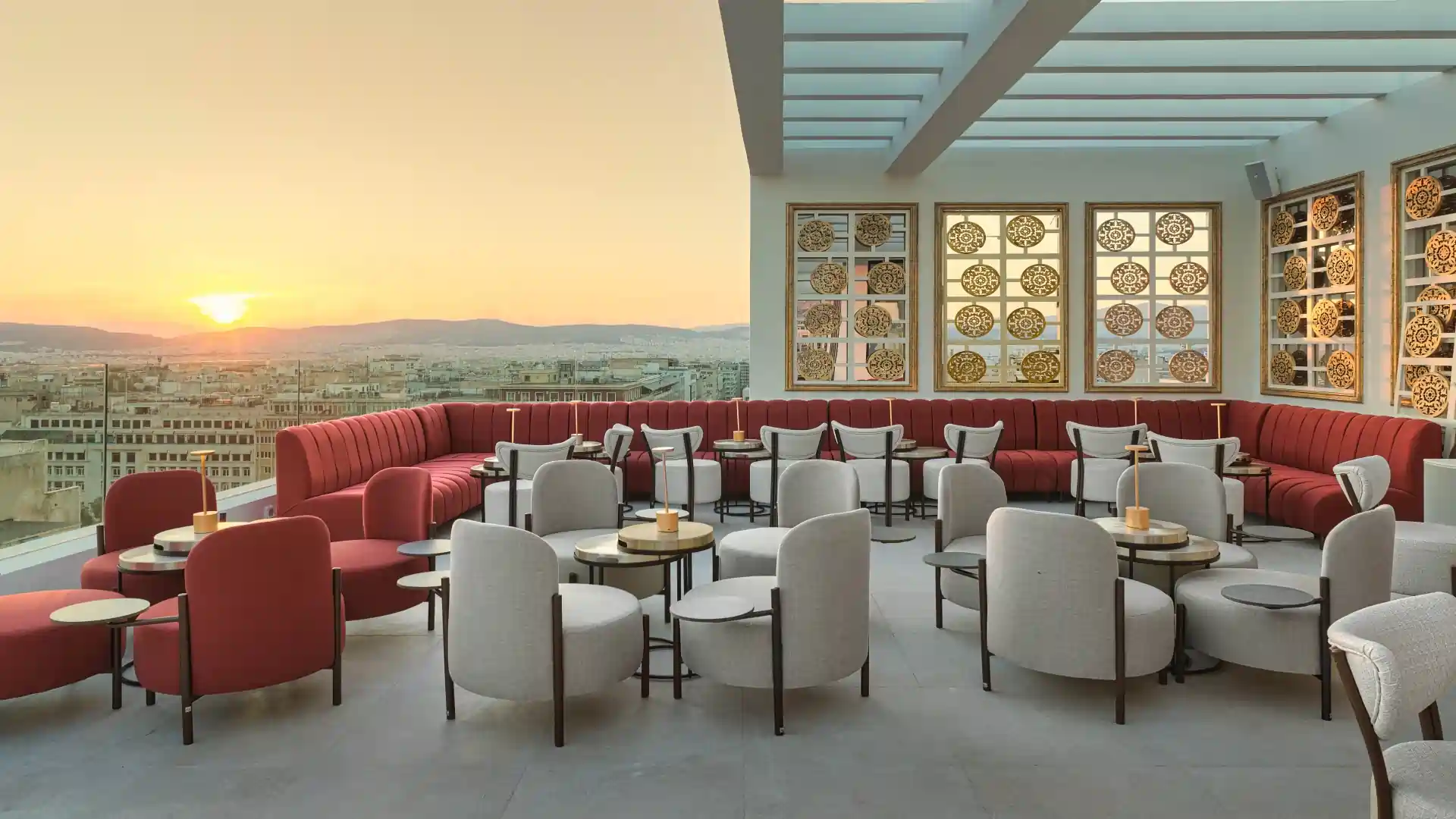 ;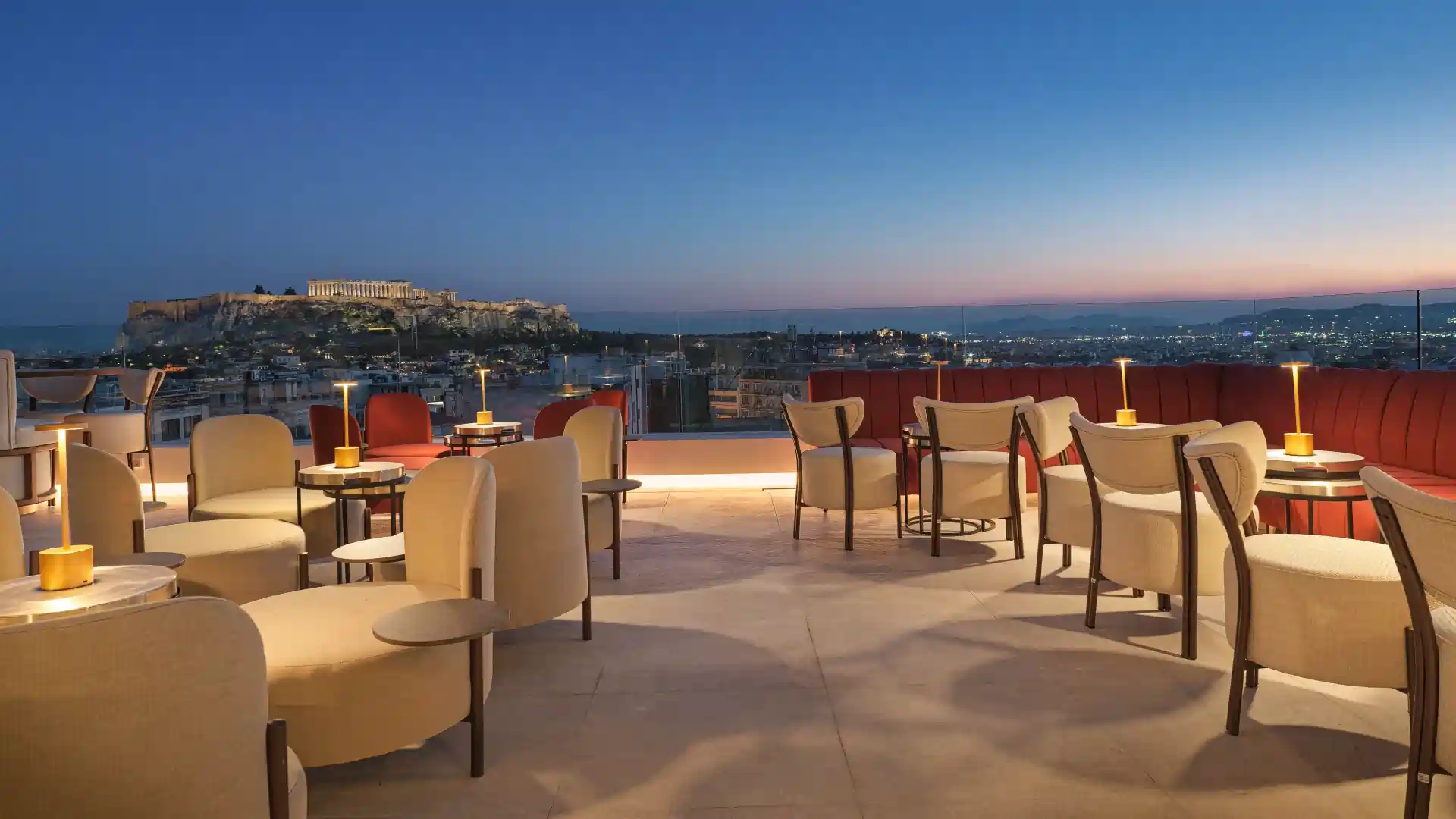 ;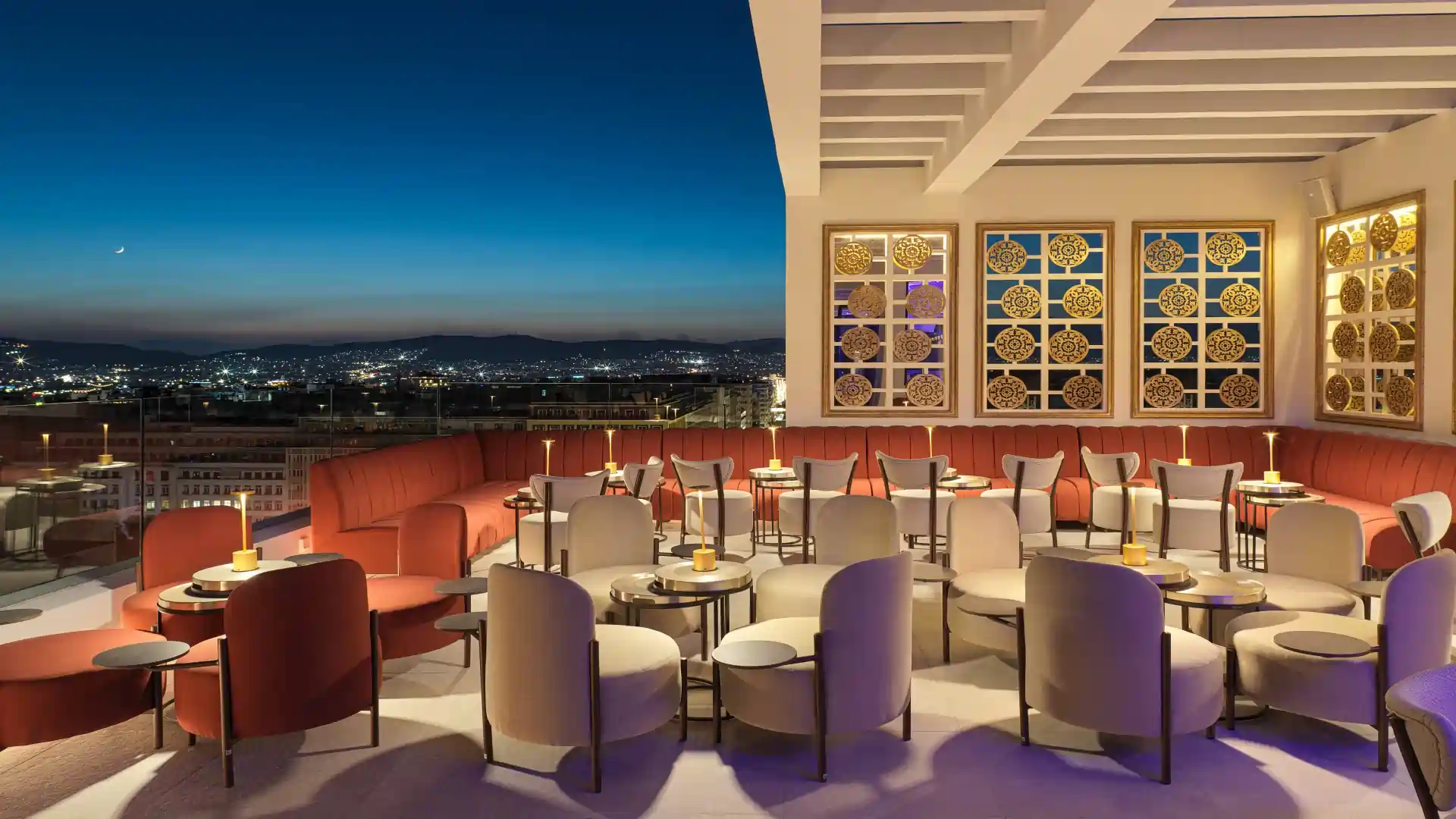 ;
;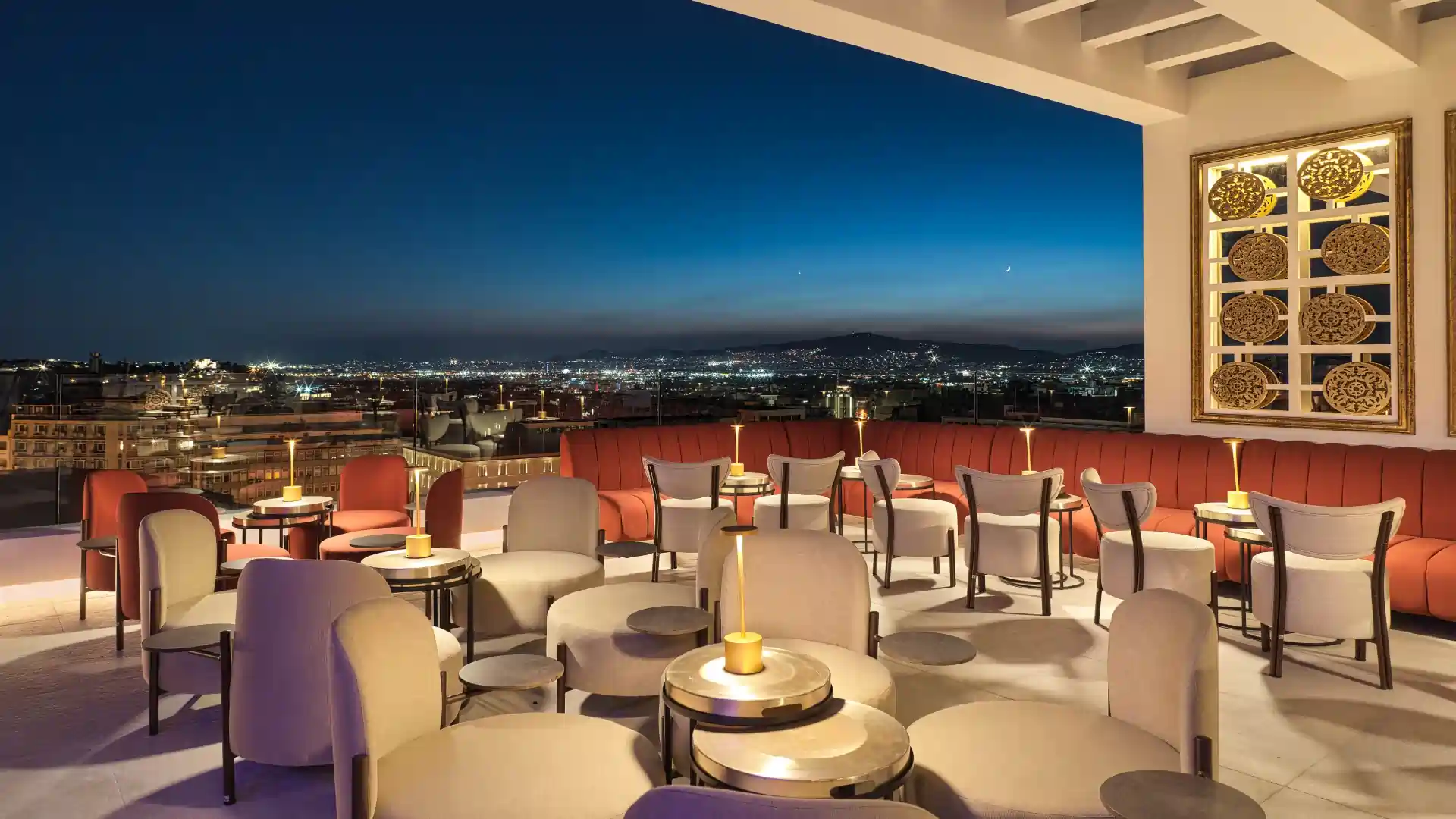 ;
;